David Bowie Liveandwell.com is a 1999 limited edition live album by David Bowie.
It is not available commercially and could only be acquired by being subscribed to BowieNet at the time.
The album is made up of recordings from the 1997 Earthling tour, featuring songs from the albums Earthling (1997) and 1. Outside (1995).
A second release of the CD in 2000 came with a bonus disc made up of four rare remixes, one being the song "Fun", which was itself not released commercially
101 I'm Afraid Of Americans (1997.10.15 Go Show, NYC, USA).flac
102 The Hearts Filthy Lesson (1997.06.10 Paradiso, Amsterdam, NL).flac
103 I'm Deranged (1997.07.19 Phoenix Festival, UK).flac
104 Hallo Spaceboy (1997.11.02 Metropolitan, Rio de Janeiro).flac
105 Telling Lies (1997.06.10 Paradiso, Amsterdam, NL).flac
106 The Motel (1997.06.10 Paradiso, Amsterdam, NL).flac
107 The Voyeur Of Utter Destruction (1997.11.02 Metropolitan, Rio de Janeiro).flac
108 Battle For Britain (1997.10.15 Go Show, NYC, USA).flac
109 Seven Years In Tibet (1997.10.15 Go Show, NYC, USA).flac
110 Little Wonder (1997.10.15 Go Show, NYC, USA).flac
201 Fun (Dillinja Mix).flac
202 Little Wonder (Sanny Saber Dance Mix).flac
203 Dead Man Walking (Moby Mix 1).flac
204 Telling Lies (Paradox Mix).flac
This album has never been available commercially and could only be acquired by being subscribed to BowieNet at the time or for new subscribers.
The album consists of live recordings from the 1997 Earthling tour and a bonus disk of four rare remixes, one being the song "Fun" which was itself not commercially released.
Tracks 1-1, 1-8 to 1-10: Recorded live at Go Show, New York, October 15, 1997.
Tracks 1-2, 1-5 & 1-6: Recorded live at Paradiso, Amsterdam, June 10, 1997.
Track 1-3: Recorded live at Phoenix Festival, England, July 19, 1997.
Tracks 1-4 & 1-7: Recorded live in Rio, November 2, 1997.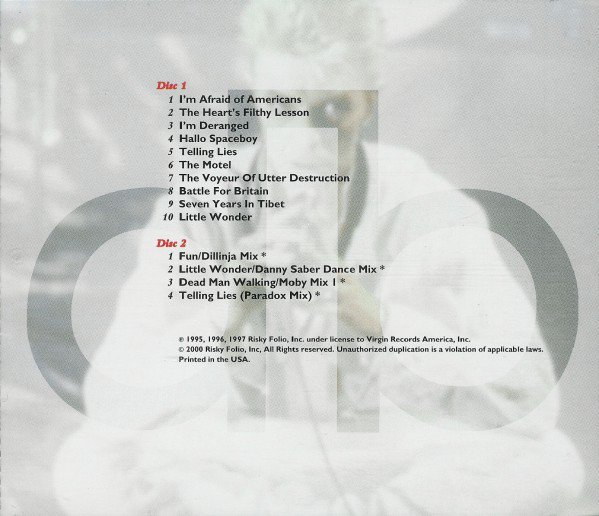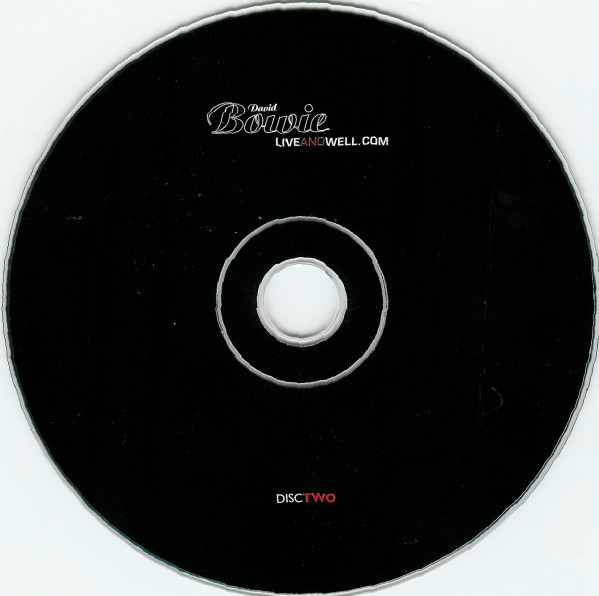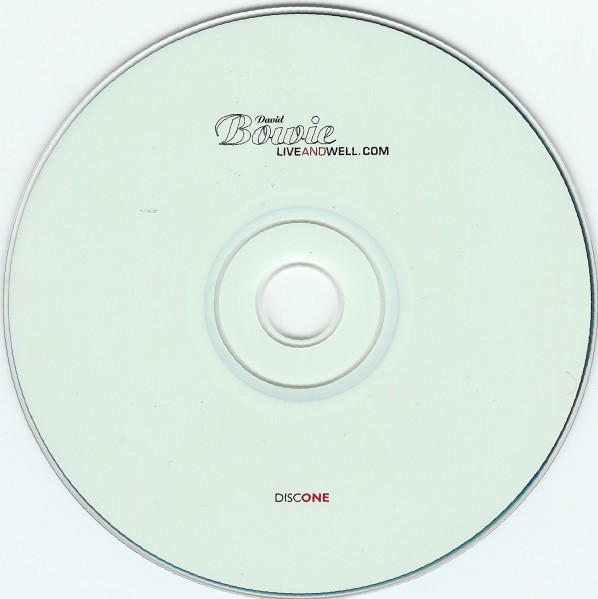 (Visited 2,205 times, 1 visits today)