David Bowie 1980-12-07 New York ,BBC Radio One Interview – About Monsters –
Sound Quality Rating
01. introduction.flac
02. Life On Mars.flac
03. interview #1.flac
04. Space Oddity.flac
05. interview #2.flac
06. Ashes To Ashes.flac
07. interview #3.flac
08. Up The Hill Backwards.flac
09. interview #4.flac
10. The Laughing Gnome.flac
11. interview #5.flac
12. Fashion.flac
13. interview #6.flac
14. Teenage Wildlife.flac
15. interview #7.flac
16. Scream Like A Baby.flac
17. interview #8.flac
18. Sound And Vision + outro.flac
Label : No label > From The Hunky Geordie Tapes – HUG298CD
Audio Source : AM Broadcast
Lineage : TDK D90 (Noggin)
Taping Gear : Unknown
Taper: Noggin
Recording Location: Unknown
Total running time : 1:00:09
Sound Quality : Excellent quality! Equals record or radio
Artwork : By Steve23yh
Note : Recorded in New York broadcast on BBC Radio One on 1981-01-05; interviewer Andy Peebles
Source: Noggin. I literally forgot I'd transferred this one! It's from AM, so SQ is only around the 9 mark, but it's a good recording. Nice expansive stuff about Scary Monsters, and the opportunity to have some fun with the cover art!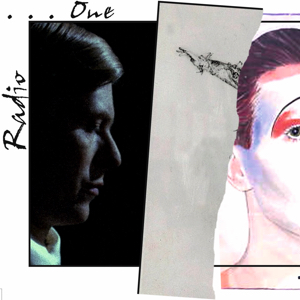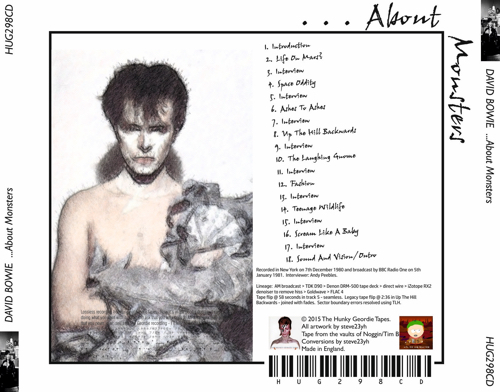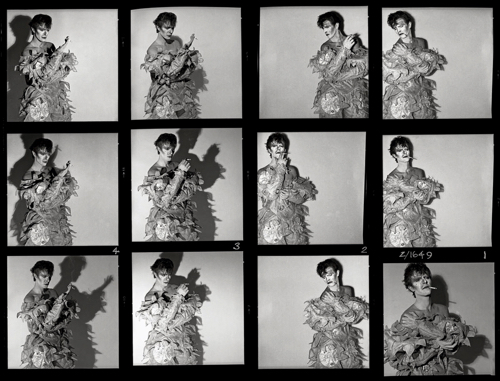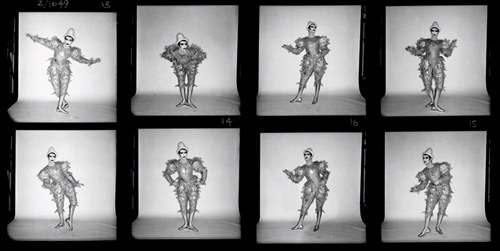 ======================
Notes
Tape flip @ 58 seconds in track 5 – seamless.
Legacy tape flip @ 2:36 in Up The Hill Backwards – joined with fades.
Sector boundary errors tidied with TLH.
(Visited 576 times, 1 visits today)