David Bowie Fashions – 10 × Vinyl 7 inch Picture Disc – 1982 Compilation Set – (24 -96) HD Audio
Disc 01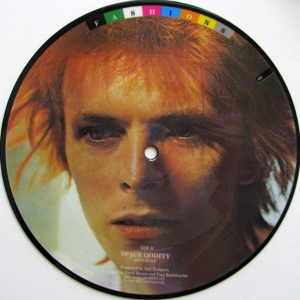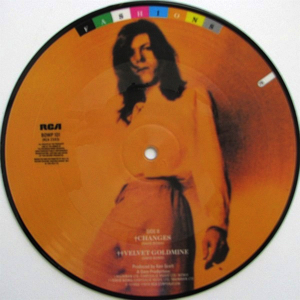 Disc 1A1. Space Oddity
Disc 1B1. Changes
Disc 1B2. Velvet Goldmine
Disc 2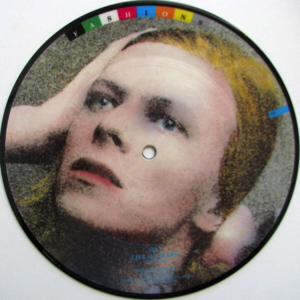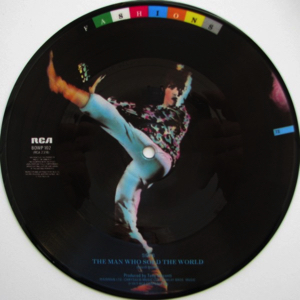 Disc 02A. Life On Mars
Disc 02B. The Man Who Sold The World
Disc 3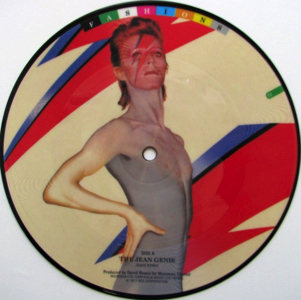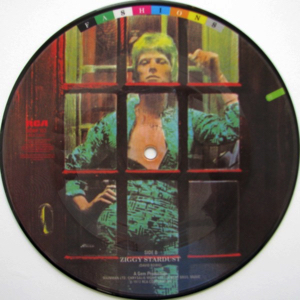 Disc 03A. The Jean Genie
Disc 03B. Ziggy Stardust
Disc 4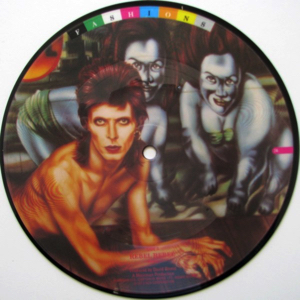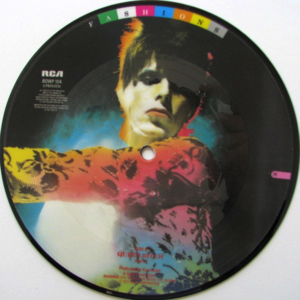 Disc 04A. Rebel Rebel
Disc 04B. Queen Bitch
Disc 05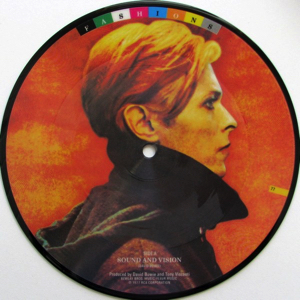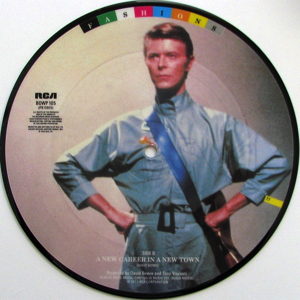 Disc 05A. Sound And Vision
Disc 05B. A New Career In A New Town
Disc 06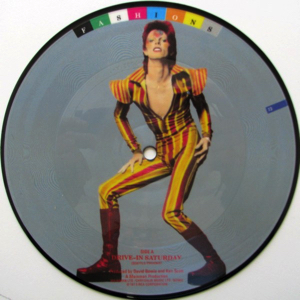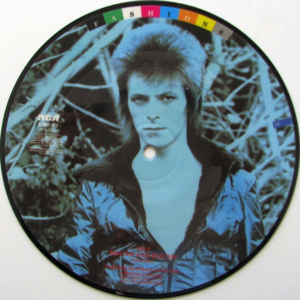 Disc 06A. Drive-In Saturday (Seattle/Phoenix)
Disc 06B. Around And Around
Disc 07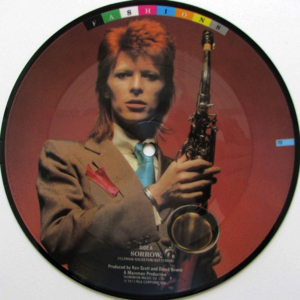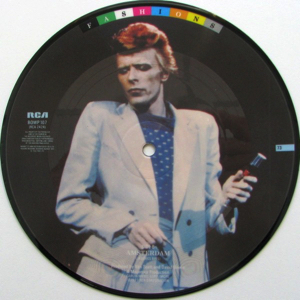 Disc 07A. Sorrow
Disc 07B. Amsterdam
Disc 08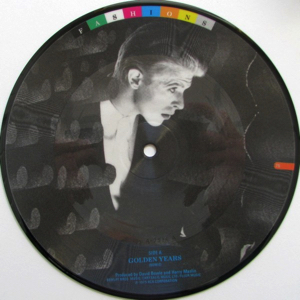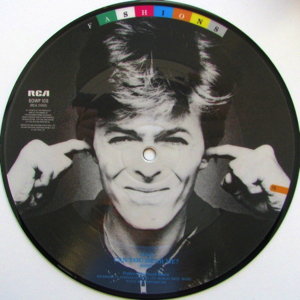 Disc 08A. Golden Years
Disc 8B. Can You Hear Me?
Disc 09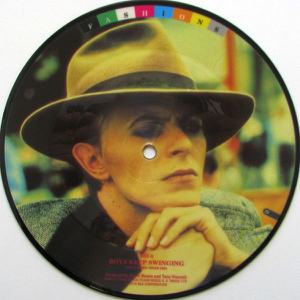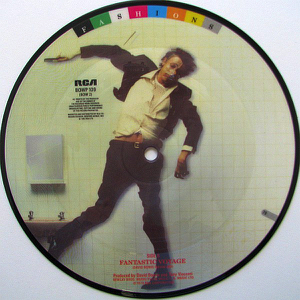 Disc 09A. Boys Keep Swinging
Disc 09B. Fantastic Voyage
Disc 10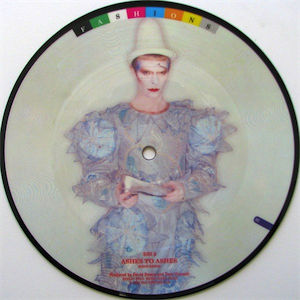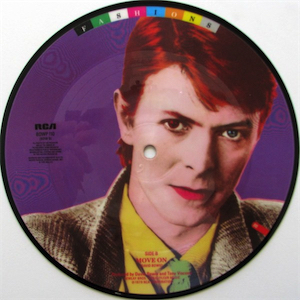 Disc 10A. Ashes To Ashes
Disc 10B. Move On
Notes
Collection of picture discs. 10 discs as with new BOWP cat. # as below, with the original RCA cat. # and year of release for reference.
Record 1: BOWP 101/RCA 2593 (1969/75)
Record 2: BOWP 102/RCA 2316 (1973)
Record 3: BOWP 103/RCA 2302 (1972)
Record 4: BOWP 104/LPBO5009 (1974)
Record 5: BOWP 105/PB 0905 (1977)
Record 6: BOWP 106/RCA 2352 (1973)
Record 7: BOWP 107/RCA 2424) (1973)
Record 8: BOWP 108/RCA 2460 (1975)
Record 9: BOWP 109/BOW 2 (1979)
Record 10: BOWP 110/BOW 6 (1980)
(Visited 3,761 times, 1 visits today)