Iman has spoken about the months after losing her husband David Bowie for the first time, telling reporters it has been a "tough year".
Iman stole the show at designer Tom Ford's presentation for New York Fashion Week, the first major event she has attended since Bowie's death in January. The iconic singer died 18 months after being diagnosed with cancer and Iman's mother Maryan Baadi passed away three months later.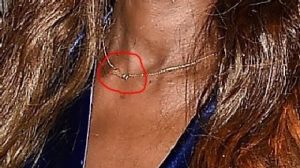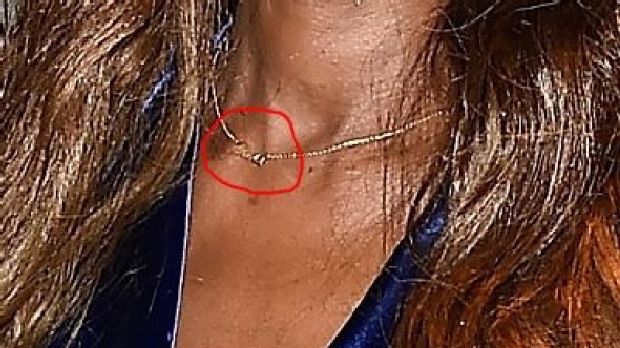 The supermodel arrived at the event wearing a "David" necklace. "I'm wearing this until my death," she told Good Morning America. When journalist Joe Zee described her as a "survivor", she responded:  "Not as much as you think. It's just been a tough year, but I'm holding up".
Iman shared a number of images from the evening on her Instagram page, writing: "My first night out attending an event since last year! Beat by @porschefabulous @imancosmetics #steppingout #imancosmetics". 

ABC Breaking News | Latest News Videosvideo
(Visited 309 times, 1 visits today)