David Bowie 2004-05-17 Pittsburgh ,Benedum Center – Playing The Golden Reality – SQ 8+
Good Audience recording
101 Rebel Rebel (Last Part).flac
102 New Killer Star.flac
103 Cactus.flac
104 Sister Midnight.flac
105 Hang On To Yourself.flac
106 All The Young Dudes.flac
107 Fame.flac
108 China Girl.flac
109 The Loneliest Guy.flac
110 The Man Who Sold The World.flac
111 Hallo Spaceboy.flac
112 Sunday.flac
113 Heathen (The Rays).flac
114 Band Intro.flac
115 Under Pressure.flac
116 Station To Station.flac
201 Ashes To Ashes.flac
202 Quicksand.flac
203 Life On Mars.flac
204 Changes.flac
205 The Supermen.flac
206 Modern Love.flac
207 Pablo Picasso.flac
208 White Light, White Heat.flac
209 I'm Afraid Of Americans.flac
210 "Heroes".flac
ENCORE
211 Ziggy Stardust.flac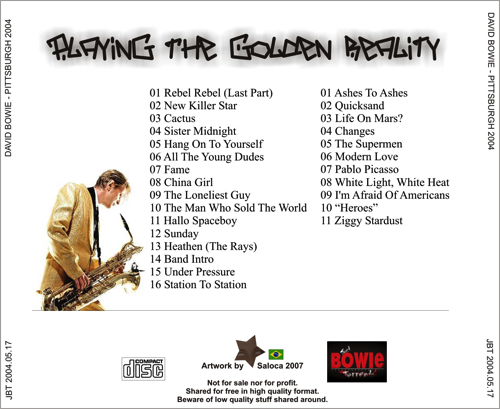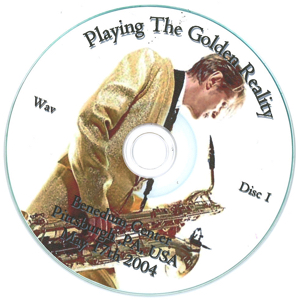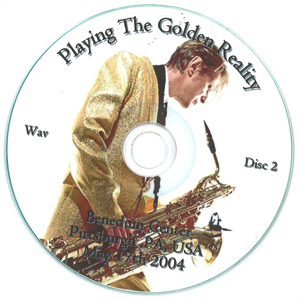 David Bowie memories live on from Pittsburgh, Burgettstown shows
By Scott Tady [email protected] Jan 11, 201
Bowie last played our region in May 2004, at a comparatively stripped-down show at the Benedum Center in Pittsburgh.
The Times' review of that 130-minute concert hailed it as "utterly satisfying" with Bowie, starting out in a velvety purple jacket, coming across as "easygoing" and "in great spirits."
The show began with crowd-pleasers "Rebel Rebel, "China Girl," "Modern Love" and "Changes." Later came an industrialized-funk version of "Fame," a cover of the Velvet Underground's "White Light/White Heat" and Bowie's "The Man Who Sold the World," which Nirvana had brought to the attention of the grunge generation.
"Bowie seemed to beam the brightest during a joyous treatment of his 1972 glitter-rock anthem 'All the Young Dudes,' recorded by Mott the Hoople," The Times said.
That Benedum show found Bowie completing a full-circle journey, since he first played Pittsburgh on Nov. 28, 1972, at the venue's former incarnation as the Stanley Theatre, during his famed Ziggy Stardust Tour. The opening act was Grains of Sand, a local band featuring Sewickley Heights concert promoter Rich Engler.
"David Bowie was smart, affable, cutting edge and easy to get along with," Engler recalled in his "Behind The Stage Door" memoirs. "We held a party for him, Mick Ronson and the rest of the band at Mahoney's, a local restaurant on Liberty Avenue in Pittsburgh. We were drinking White Russians when I asked him what he thought of the Beatles. 'That was then,' he said. 'Things have changed.'"

.
(Visited 384 times, 1 visits today)