David Bowie 2003-11-19 & 20 Birmingham ,National Exhibition Centre – Hello Birmingham – (4CD Long Box).
Sound Quality Rating
Live at The NEC, Birmingham, UK 19th November 2003
101. Introduction.flac
102. Rebel Rebel.flac
103. New Killer Star.flac
104. Reality.flac
105. Jean Genie.flac
106. Fame.flac
107. Cactus.flac
108. China Girl – Afraid-China Girl.flac
109. Afraid.flac
110. Fashion.flac
111. The Loneliest Guy.flac
112. The Man Who Sold The World.flac
113. Hallo Spaceboy.flac
114. Sunday.flac
115. Band Introduction.flac
116. Under Pressure.flac
117. Life On Mars.flac
218. Ashes To Ashes.flac
219. The Motel.flac
220. Loving The Alien.flac
221. Never Get Old.flac
222. Changes.flac
223. I'm Afraid Of Americans.flac
224. "Heroes".flac
225. Bring Me The Disco King.flac
226. Slip Away.flac
227. Heathen (The Rays).flac
228. Five Years.flac
229. Suffragette City.flac
230. Ziggy Stardust.flac
Live at The NEC, Birmingham, UK 20th November 2003
301. Introduction.flac
302. Rebel Rebel.flac
303. New Killer Star.flac
304. Sister Midnight.flac
305. Reality.flac
306. Fame.flac
307. Cactus.flac
308. Fall Dogs Bomb The Moon.flac
309. China Girl.flac
310. All The Young Dudes.flac
311. The Loneliest Guy.flac
312. The Man Who Sold The World.flac
313. Hallo Spaceboy.flac
314. Sunday.flac
315. Band Introductions.flac
316. Under Pressure.flac
317. Happy Birthday Gail.flac
318. Life On Mars.flac
419. Ashes To Ashes.flac
420. Battle For Britain (The Letter).flac
421. Loving The Alien.flac
422. Days.flac
423. Never Get Old.flac
424. Changes.flac
425. I'm Afraid Of Americans.flac
426. "Heroes".flac
427. Fantastic Voyage.flac
428. Heathen (The Rays).flac
429. Encores – Five Years.flac
430. Hang On To Yourself.flac
431. Ziggy Stardust.flac
Label : Diamond Doghouse Recordings ‎– DDH03
Audio Source : audience
Lineage : Unknown
Taper: ???
Recording Location: ???
Total running time : 4:40:32
Sound Quality : Excellent quality! Equals record or radio
Attendance :
Artwork : Yes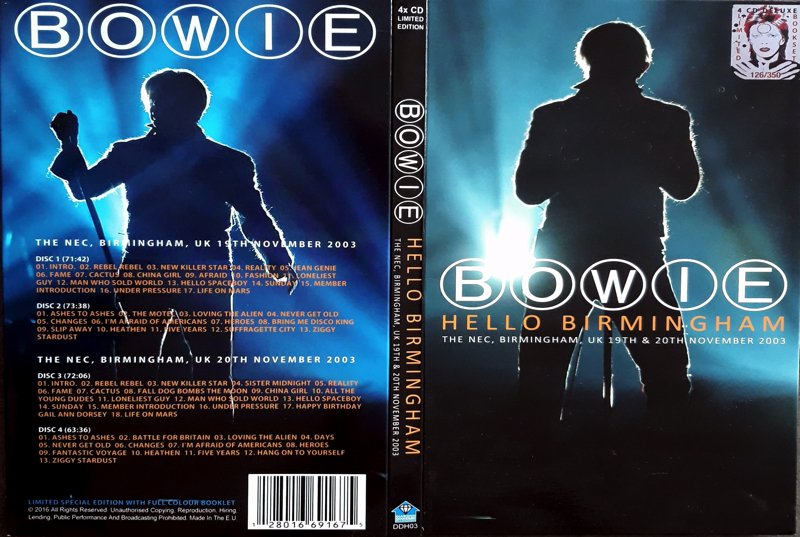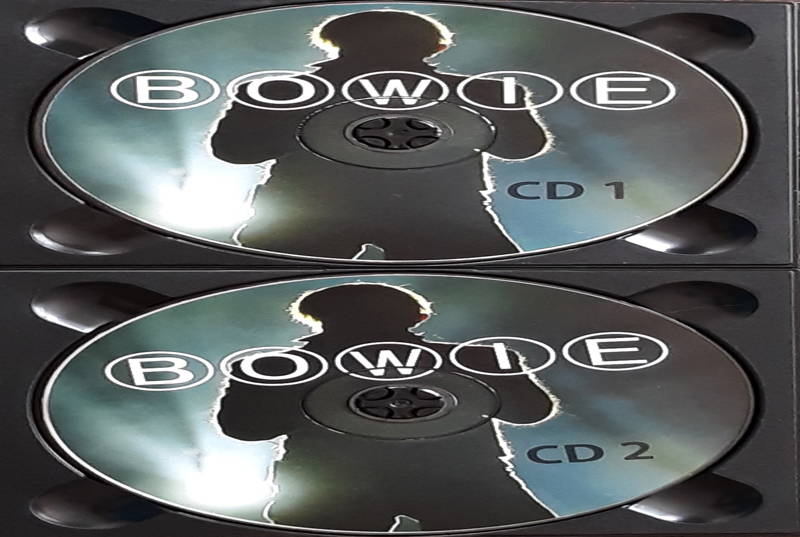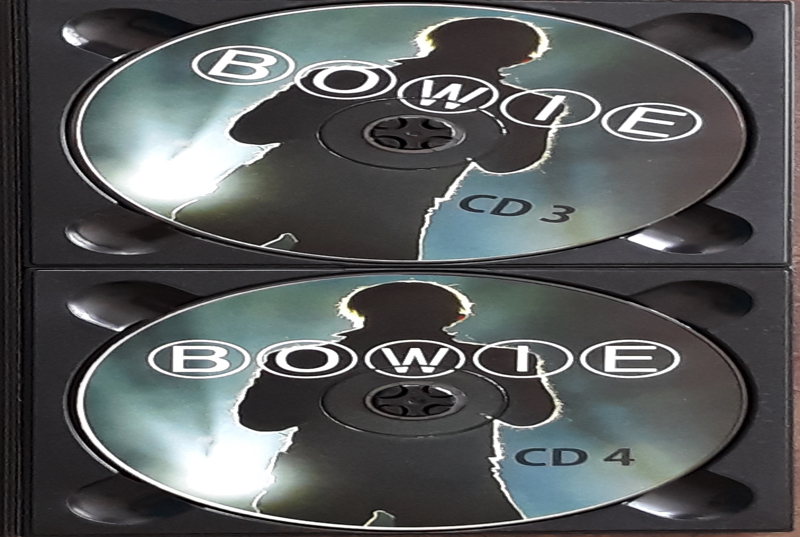 How David Bowie wowed Birmingham at his last ever gig in the city
David Bowie last performed in Birmingham at the NEC in 2003. This is what our reviewer thought
David Bowie's last ever concerts in Birmingham were in 2003, when he played the NEC for two nights.
That tour, called A Reality Tour, was cut short the following year when he had heart attack.
The iconic singer died on Sunday, January 10 2016 after an 18 month battle with cancer.
He released his latest album Blackstar two days earlier on January 8 to mark his 69th birthday.
The singer has performed in Birmingham many times during his colourful career with gigs including 1995 and 1990 (also at the NEC), as well as Q Club (1997) and Town Hall (1972).
Our reviewer Adrian Caffery went to the 2003 concerts, and here is his review from the first night. Were you at the gig? Tell us what you thought in the comments section below.
David Bowie review, Birmingham 2003
By Adrian Caffery
Bowie has always enjoyed blurring the line between fact and fiction.
He recently admitted that telling lies was part of his job description. And don't look for answers in his lyrics –they are as ambiguous as he is.
Gay or straight, madman or genius, Ziggy or Bowie… like the colour of his eyes (one green the other blue) the truth is often a sprinkling of both.
But last night, on his A Reality tour, the mask slipped to reveal a man still deeply in love with the profession he has shaped for 35 years.
Rebel Rebel, Changes, Ashes To Ashes, Heroes, China Girl, Fame… the joy of performing live was etched on Bowie's face as the old hits kept on coming.
These were the songs that 13 years ago he vowed never to sing again. Now, while still looking to the future in the studio, he is able to embrace his past on stage.
Bowie's vocals soared on slower tracks such as Life On Mars, Loving The Alien and The Motel while the NEC was rocked hard by Hallo Spaceboy and I'm Afraid Of Americans from his 90s industrial dablings.
Material from his latest album, Reality, plus last year's outstanding Heathen, held their own among such esteemed company during the two-and-a-half hour show.
He's nearly 57 but from a distance resembled that other style icon with the initials DB. He sang that he'd Never Get Old –and it was pretty convincing.
An encore featuring three tracks from Ziggy Stardust sent the crowd home delirious.
Bowie has often indulged in lavish stage productions but not this time.
He let his music do the talking and what music it was. Definitely genius.



David Bowie Tour band 2003-2004 A Reality Tour
A Reality Tour was a worldwide concert tour by David Bowie in support of the Reality album. The tour commenced on 7 October 2003 at the Forum Copenhagen, Denmark, continuing through Europe, North America, Asia, including a return to New Zealand and Australia for the first time since the 1987 Glass Spider Tour. Bowie retired from performing live in 2006, making this tour his last.
The tour grossed US$46 million, making it the ninth-highest-grossing tour of 2004.
The Tour band
• David Bowie – vocals and acoustic guitar
• Earl Slick – lead guitar
• Gerry Leonard – guitar, backing vocals
• Gail Ann Dorsey – bass guitar, vocals
• Sterling Campbell – drums, percussion
• Mike Garson – keyboards, piano
• Catherine Russell – backing keyboards/backing vocals
Start date 11 June 2002
End date 23 October 2002



(Visited 969 times, 1 visits today)