David Bowie 1978-12-11 Tokyo ,Nihon Budokan Arena – Tokyo Budokan 1978 –
Sound Quality Rating
101. Warszawa.flac
102. "Heroes".flac
103. What In The World.flac
104. Be My Wif.flac
105. Jean Geni.flac
106. Blackout.flac
107. Sense Of Doubt.flac
108. Breaking Glass.flac
109. Fame.flac
110. Beauty and the Beast.flac
201. Band introductions.flac
202. Five Years.flac
203. Soul Love.flac
204. Star.flac
205. Hang On To Yourself.flac
206. Ziggy Stardust.flac
207. Suffragette City.flac
208. Moon Of Alabama.flac
209. Art Decade.flac
210. Station To Station (last part only source 1 + 2).flac
211. Stay *.flac
212. TVC15 *.flac
213. Rebel RebeL *.flac
Label: No label
Audio Source: audience
Lineage:
Total running time: 1:56:06
Sound Quality : Much noise ,dull ,but still good listened to
Attendance: 10.000
Artwork: By Jamiel
Note: * only source 1 + 2
Matrix of 3 different audience recordings of the same show:
source 1. 1978-12-11 Tokyo ,Nihon Budokan Arena – Budokan '78 – SQ 7,5 (only some seconds of Warszawa, some seconds of Beauty And The Beast (tape flip), end of Stay and some seconds of Rebel Rebel missing).
source 2. 1978-12-11 Tokyo ,Nihon Budokan Arena – Beauty – (blackout) – SQ -8.
source 3. 1978-12-11 Tokyo ,Nihon Budokan Arena (possibly blackout) – SQ -8: last 3rd of Station To Station, TVC 15, Stay & Rebel Rebel
This is for me one of the best concerts of the tour (not only soundwise). Bowie and the musicians deliver a fantastic (and flawless) show with a lot of inspired improvisations (Rebel Rebel, Stay) and the longest and somehow epic intro of Station To Station.
To listen to this show is especially interesting in contrast to the recently surfaced Fresno show. Here you can hear clearly the development the tour band (and Bowie) made from the somehow jerky start of the tour. The only little minus is the presence of some shouters during some quiet passages, but ok that's part of the show's atmosphere.
A noticable version of Station to Station of 14 minutes long. The "train" introduction is largely extended.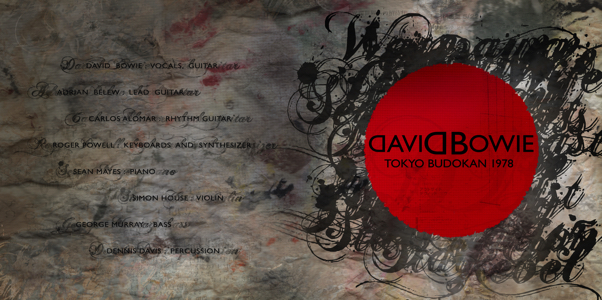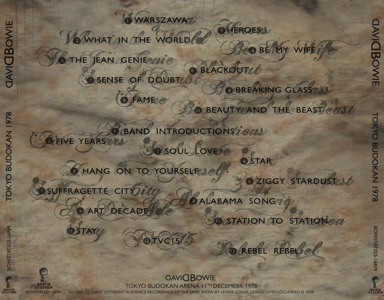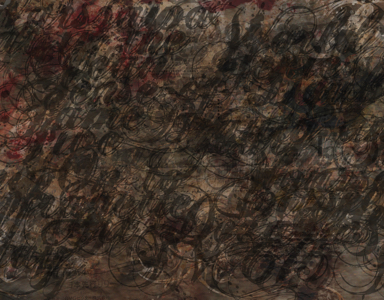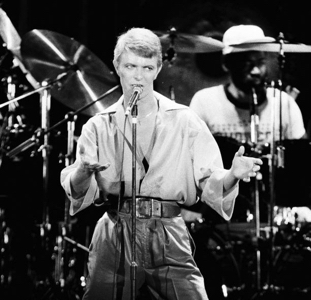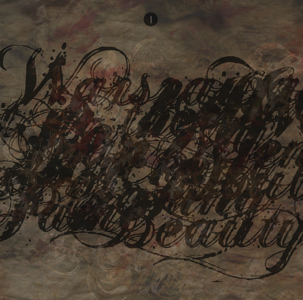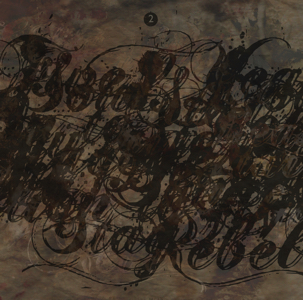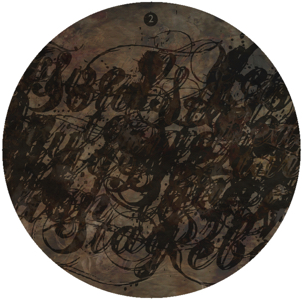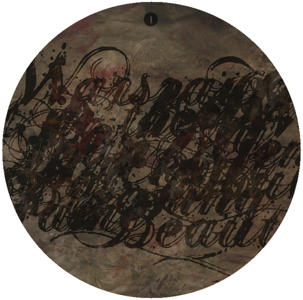 Tour band 1978 – The Low and Heroes World Tour :
David Bowie – vocals, chamberlain
Adrian Belew – lead guitar, backing vocals
Carlos Alomar – rhythm guitar, backing vocals (music director)
George Murray – bass guitar, backing vocals
Dennis Davis – drums, percussion
Roger Powell – keyboards, synthesizer ,Moog Taurus bass pedals ,backing vocals (except 11–14 November 1978)
Dennis Garcia – keyboards, synthesizer (11–14 November 1978 only)
Sean Mayes – piano, string ensemble, backing vocals Simon House – electric violin
Simon House – electric violin.
.
(Visited 48 times, 1 visits today)