David Bowie 1976-03-17 Boston, New Boston Garden Arena – Mass transit –
Sound Quality Rating
01. Station To Station.flac
02. Suffragette City.flac
03. Fame.flac
04. Word On A Wing.flac
05. Stay.flac
06. Waiting For The Man.flac
07. Queen Bitch.flac
08. Life On Mars.flac
09. Five Years.flac
10. Panic In Detroit.flac
11. band introductions.flac
12. Changes.flac
13. TVC 15.flac
14. Diamond Dogs.flac
15. Rebel Rebel.flac
16. The Jean Genie.flac
Label: From The Hunky Geordie Tapes – HUG122CD
Audio Source: audience
Lineage: TDK D90 tape (Noggin) > Denon DRM-500 tape deck
Total running time: 1:25:45
Sound Quality: noise ,dull ,but still good listened to
Attendance: 15.510
Artwork: By steve23yh.
A Verry good Concert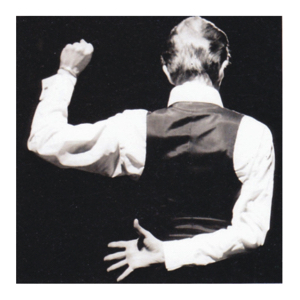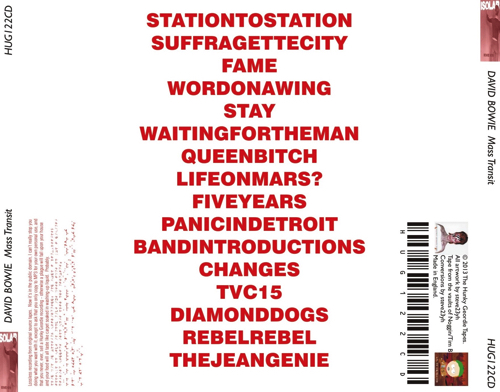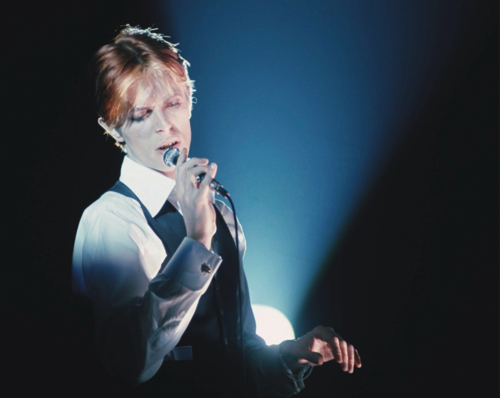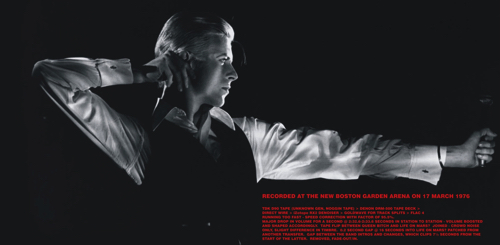 The Tour Band – The Station To Station Tour
• David Bowie – Vocals, saxophone
• Carlos Alomar – Rhythm guitar, music director,backing vocals
• Stacy Heydon – Lead guitar, backing vocals
• George Murray – Bass guitar, backing vocals
• Dennis Davis – Drums, percussion
• Tony Kaye – Keyboards
The band became known as "Raw Moon"
Crew
• Vern Moose Constan, Rob Joyce – Band technicians/personnel
• Lonnie McKenzie, Leroy Kerr, Lester Burton, Buddy Prewitt, Larry Sizemore – Lighting technicians/personnel
• Buford Jones, Scott Wadsworth – Sound technicians/personnel
.
.
==================
Notes
iZotope RX2 denoiser to remove hiss
Running too fast – speed correction with factor of 95.5%
Major drop in volume for a second @ 2:32.6-2:33.6 seconds in Station To Station – volume boosted and shaped accordingly.
Tape flip between Queen Bitch and Life On Mars? Joined – crowd noise only, slight difference in timbre.
0.2 second gap @ 16 seconds into Life On Mars? patched from another transfer.
Gap between the band intros and Changes, which clips 7Ω seconds from the start of the latter. Removed, fade-out/in.
Sector boundary errors resolved using TLH.
(Visited 343 times, 1 visits today)