David Bowie 1976-04-29 Copenhagen ,Falkoner theatre – Copenhagen 1976 –.
Sound Quality Rating
101. Station To Station.flac
102. Suffragette City.flac
103. Fame.flac
104. Word On A Wing.flac
105. Stay.flac
106. I'm Waiting For The Man.flac
107. Queen Bitch.flac
201. Life On Mars.flac
202. Five Years.flac
203. Panic In Detroit.flac
204. Band Introductions.flac
205. Changes.flac
206. TVC-15.flac
207. Diamond Dogs.flac
208. The Jean Genie.flac
209. Rebel Rebel.flac
Label: No label
Audio Source: audience
Lineage:
Total running time: 1:23:31
Sound Quality : Much noise ,dull ,but still good listened to
Attendance: 3.000
Artwork: By Jamiel
Remaster from the bootleg 'Transmission': by Learm/Goody
1976-04-29 Copenhagen > It sounds as though Bowie was not at all in the mood for this concerl,so thal many a song is spoilt.
Still the audience clap along with many songs and applaude for five minutes before Bowie returns to play Jean Genie as encore.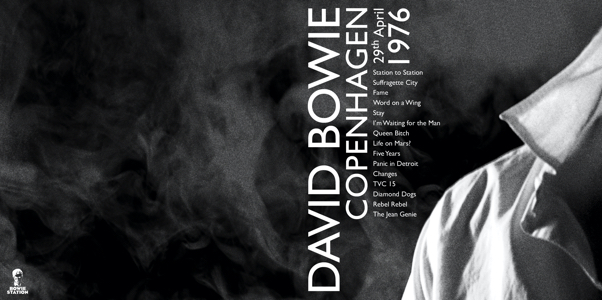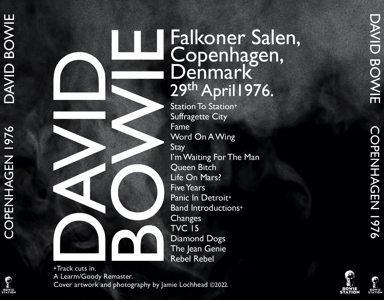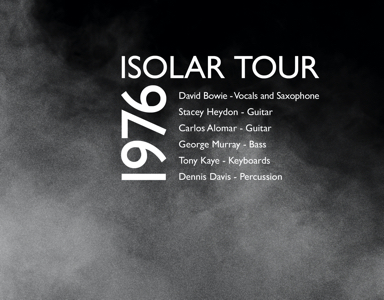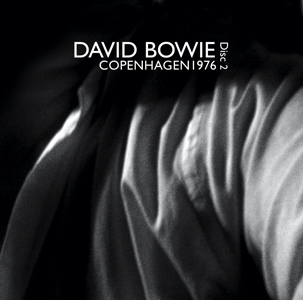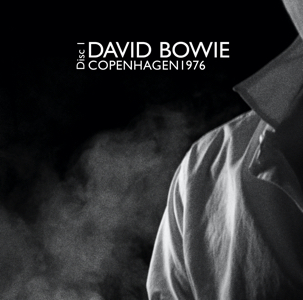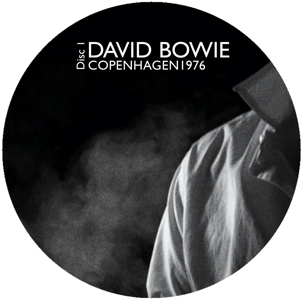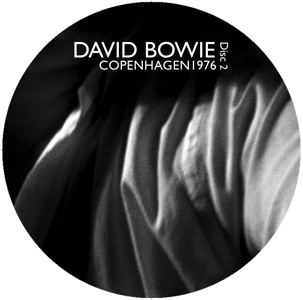 The Tour Band – The Station To Station Tour
• David Bowie – Vocals, saxophone
• Carlos Alomar – Rhythm guitar, music director,backing vocals
• Stacy Heydon – Lead guitar, backing vocals
• George Murray – Bass guitar, backing vocals
• Dennis Davis – Drums, percussion
• Tony Kaye – Keyboards
The band became known as "Raw Moon"
Crew
• Vern Moose Constan, Rob Joyce – Band technicians/personnel
• Lonnie McKenzie, Leroy Kerr, Lester Burton, Buddy Prewitt, Larry Sizemore – Lighting technicians/personnel
• Buford Jones, Scott Wadsworth – Sound technicians/personnel
Learm writes:
The quality of the recording is quite good as it is very clear and homogenous. Only the first track is missing maybe 1-2 minutes from the start and the following 2.5 minutes of the song sound a bit dull which tried to equal to the sound quality of the rest of the recording.
Track 10 is missing the first seconds obviously due to tape change. Also the band introductions cut in. Also the recording seemed to run a bit fast and Goody made again a great job to resolve this.
Steveboy had sent several versions of the recording to me (which are all running too fast/sharp) but this one here for me sounded best.
The show itself is very nice and Bowie seems to enjoy it, which can best be heard in 'Five Years' and 'Changes' where he is singing with appeals of "cockiness" which must have been a big contrast to the almost frosty seriousness of the black and white styling of the performance (including himself).
Goody's notes:
The source started out a bit fast and slowed down gradually to the proper speed/pitch between track 1 and track 10, with the pitch starting at approximately 32 cents sharp. That has been corrected here. The encore 'Rebel Rebel' was also a bit fast/sharp once again, but only by approximately 12 cents and has been tuned as well. All of the other tracks needed no speed/pitch adjustment.
(Visited 40 times, 1 visits today)