David Bowie Ziggy's Final Farewell 1973 (1980 Floorshow Outakes ,London ,Marquee Club October 18-20,1973) – SQ 9
Sound Quality Rating
101. Sorrow (Mix).flac
102. Dialogue (Bowie & Amanda Lear).flac
103. Time (Take 1).flac
104. Time (Take 2).flac
105. Time (Mix).flac
106. Introduction Astronettes – Everything's Alright (Take 1).flac
107. Everything's Alright (Take 3).flac
108. Everything's Alright (Take 4).flac
109. Everything's Alright (Mix).flac
110. Space Oddity (Take 2).flac
111. Space Oddity (Mix).flac
112. I Can't Explain (Take 1).flac
113. I Can't Explain (Take 2).flac
114. The Jean Genie (Take 2).flac
115. The Jean Genie (Take 3).flac
201. The Jean Genie (Mix).flac
202. 1984 (Take 1).flac
203. 1984 (Take 2).flac
204. You Didn't Hear It From Me (Take 3).flac
205. You Didn't Hear It From Me (Take 4).flac
206. You Didn't Hear It From Me (Mix).flac
207. I Got You Babe (Take 2).flac
208. I Got You Babe (Mix).flac
Bonus : Konrads 1965
209. The Better I Know.flac
210. Now I'm On My Way.flac
211. Baby It's Too Late.flac
212. I'm Over You.flac
213. Judgement Day.flac
214. I Don't Know How Much.flac
215. I Thought Of You Last Night.flac
Label : RATTLE SNAKE RS 131/32
Audio Source : Studio outtakes
Lineage : Silver disc
Total running time : 3:18:33
Sound Quality : very good. Equals record or radio apart from a slight noise and some dullness.
Attendance : Unknown
Artwork : Yes
Bonus : Konrads 1965
About the event:
The 1980 Floorshow was staged in support of "Pin-ups", and, as always: featured a glimpse into David's
forthcoming masterpiece "Diamond Dogs".The reason so many takes were made was because the cameras had
to be repositioned to produce a multi-angled final product.It was performed for free at the Marquee because,
as it was a retro album; David wished to re-create the atmosphere of his early days. His band the Lower
third were regarded as so "freaky" that no-one would book them. Only the Marquee would let them play
on saturday afternoons (and prohibited them from charging admission).It was aired in the us on
Wolfman Jack's "In Concert".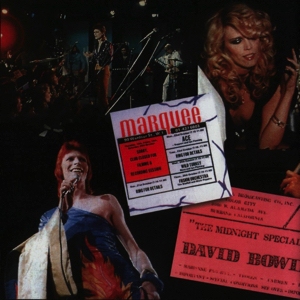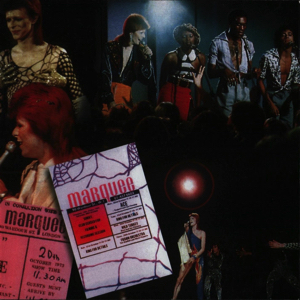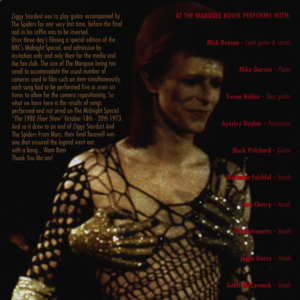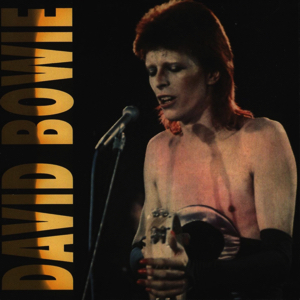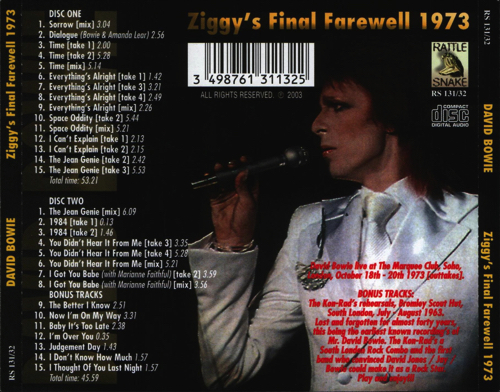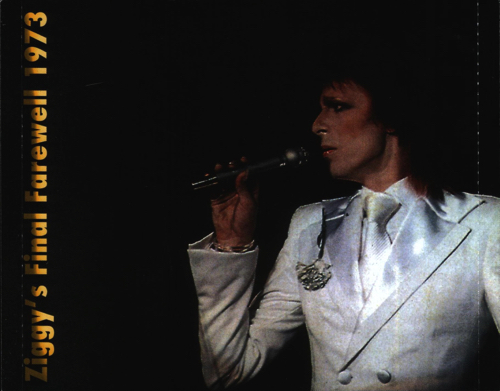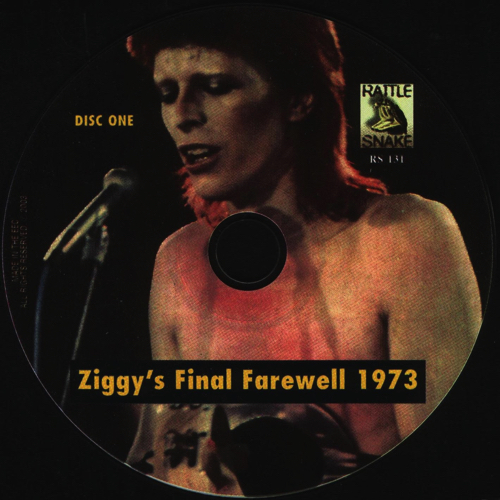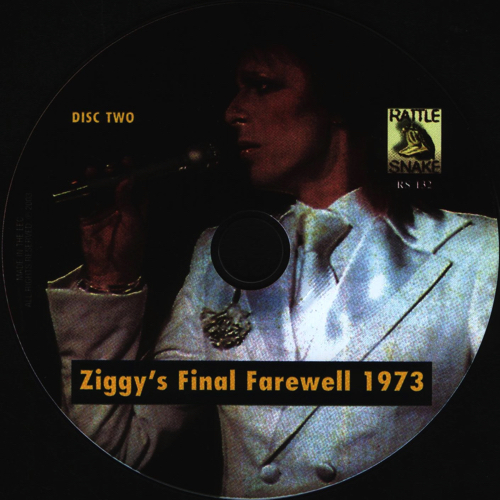 (Visited 707 times, 1 visits today)