DAVID BOWIE – TVC 15 – WILD IS THE WIND – LIMITED EDITION 40th ANNIVERSARY 7″ PICTURE DISC.
A Side
A1. TVC 15 (Original Single Edit)
B side
B1. Wild Is The Wind (2010 Harry Maslin Mix Single Edit)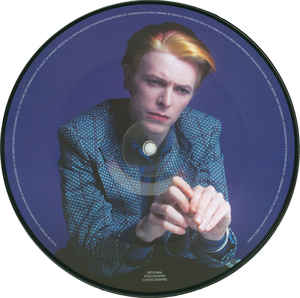 The image on the A side of the picture disc is a shot by Bowie's lifelong friend, Geoff MacCormack, taken on the set of The Man Who Fell To Earth. The AA side features a Steve Schapiro image from 1975.
(Visited 266 times, 1 visits today)