David Bowie Is now open at the Groningen Museum
Visit the Groninger Museum to experience the famous exhibition David Bowie is, curated by the Victoria & Albert Museum in London. This stimulating multimedia experience includes more than 300 objects from David Bowie's personal archives. Bowie kept handwritten lyrics, original costumes, photographs, album (cover) designs and other rare material from the past 50 years. After opening in London, the exhibition went on an international tour that included Toronto, São Paulo, Berlin, Chicago and Paris. After Melbourne, David Bowie is will call on one more European venue: Groningen.
The multimedia and headsets used in the exhibition are provided by Sennheiser. The advanced sound technology, which is also used in stage productions, animations and video installations, creates a fascination journey throughhe artistic influences of David Bowie.
Book your ticket on this website from 28 August 2015
 BUYING TICKETSBook your David Bowie is ticket on this website from 28 August and select  the desired date and time of your visit. This ticket gives you access to David   Bowie is and any other exhibitions in the Groninger Museum (with the  exception of the Bowie Late Nights).
https://youtu.be/XXy0ErpeTKM
ADMISSION PRICES
Adults € 23
Annual Museum Pass € 10
Yount people's Cultural Pass/Student Card € 15
Ages 17 and 18 € 15
Ages 6 to 16 € 3
Ages 0 to 5 Free
Friends of the Groninger Museum Free (1 visit)
ICOM pass, Rembrandt pass Free
Bowie Late Night € 35
TIMESLOTS
The ticket is valid for the timeslot of your choice. Within this timeslot, you can pick up a headset at the entrance of the museum on presentation of your ticket. This will allow you to enter the world of David Bowie.
OPENING HOURS
Tuesday through Sunday 10 a.m. to 6 p.m.
Mondays: 21 and 28 December and 22
and 29 February 10 a.m. to 6 p.m.
Fridays: David Bowie Late Night 6.15 p.m. to 10 p.m.
All holidays: Friday 25 and Saturday 26 December,
and Friday 1 January 12 p.m. to 6 p.m.
KEEP UP TO DATE VIA E-MAIL AND FOLLOW #BOWIEISNL AT

ABOUT THE MUSEUM GRONINGER MUSEUM
Bird of paradise and jack of all trades David Bowie and the colourful and exuberant Groninger Museum are perfectly matched. By reputation, the Groninger Museum is a spectacular venue for high-profile and interdisciplinary exhibitions in the fields of avant-garde fashion and design. Preceded by retrospective exhibitions about Herman Brood in 2006, photographer and music video and film director Anton Corbijn in 2000 and rock star Marilyn Manson in 2014, David Bowie is is a logical link in a chain of music-inspired exhibitions.
Since its opening in 1994, the building, designed by Alessandro Mendini, has both been recognized as an international milestone of postmodern architecture and become a major landmark in the city.
Groningen has a lively cultural climate, with major events like Eurosonic/Noorderslag, Noorderzon and photographic manifestation Noorderlicht, and offers a wide range of hotels. Your visit to David Bowie is may well be the best opportunity to spend some time in Groningen you'll ever have!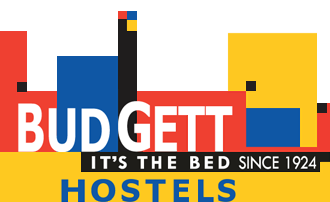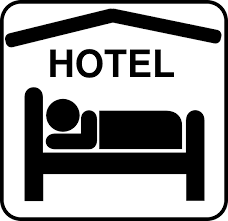 For more information about the museum visit groningermuseum.nl
Museumeiland 1, 9711 ME, Groningen
Diedrich Streuper  Talk About David Bowie  – Podium TV (Dutch)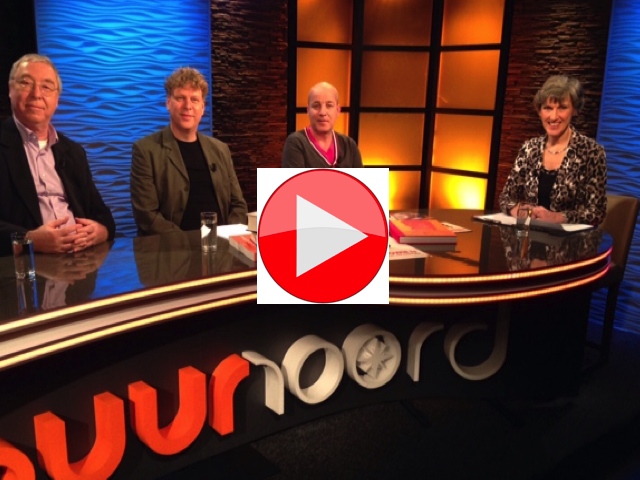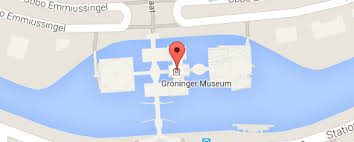 (Visited 584 times, 1 visits today)