David Bowie fans have been urged to save a park bandstand where the legendary musician performed before he reached stardom.
Supporters have raised more than £20,000 in the space of two weeks to restore the "Bowie Bandstand" in Croydon Road Recreation Ground, Beckenham.
It comes as volunteers from the Friends of Croydon Road Recreation Ground launched an online fundraising campaign. The group said it has already secured £35,000 towards the project but needs £93,000 to complete it.
The Edwardian structure is in urgent need of a spruce up, with the cash required to fund a full restoration and removal of surrounding railings, allowing the public to have a close up look.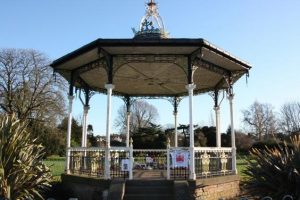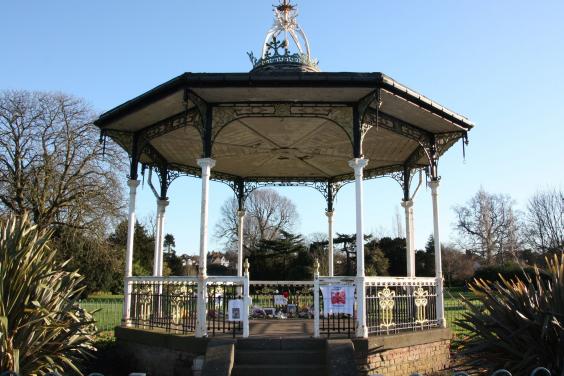 The Ziggy Stardust icon performed at the performance area in 1969 at the Beckenham Free Festival with the steps said to be where he began writing Life on Mars.
In January, it became a shrine to the musician following shock news of his death from cancer as mourners covered the platform with flowers and candles.
Councillors paid tribute to the singer, known as "Beckenham's adopted boy", who lived in the borough for around five years.
A blue plaque was installed outside Zizzi in the High Street at the former site of the Three Tuns pub where he launched his career.
Chris Phillips, chairman of Friends of Croydon Road Recreation Ground, said: "Local people will know that this restoration project has been close to our hearts for some time and we are making progress to that epic goal.
"Please do pledge a donation and show your support.
"If you would like to get practically involved in the park, including the bandstand, please do consider joining our group."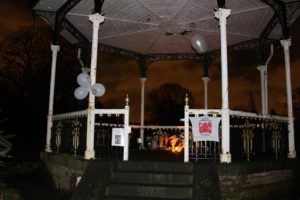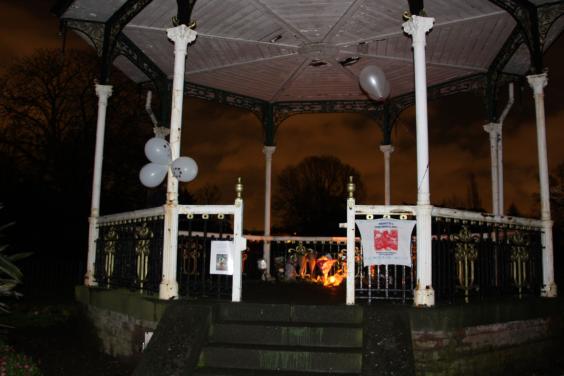 The project has received backing from Bromley council who urged Bowie fans to save the bandstand and provide future emerging performers with a stage in the borough.
Deputy council leader Colin Smith said: "If you have ever been moved by the superstar legend who was David Bowie's music over the years, then please do consider pledging your support by making a donation of any size to help bring this worthy project to fruition or by purchasing a brick."
To donate visit www.spacehive.com/bowiebandstand.
(Visited 192 times, 1 visits today)