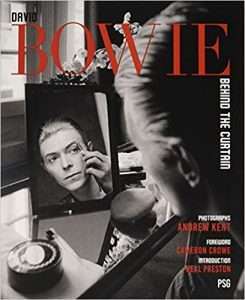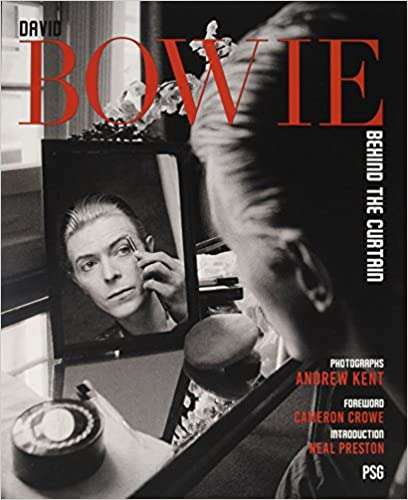 David Bowie Behind the Curtain
Behind The Curtain is a rare, exclusive, intimate, and very candid look at David Bowie during the rise of the...
Backstage, Photo book, The Thin White Duke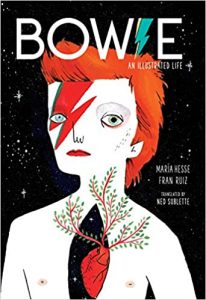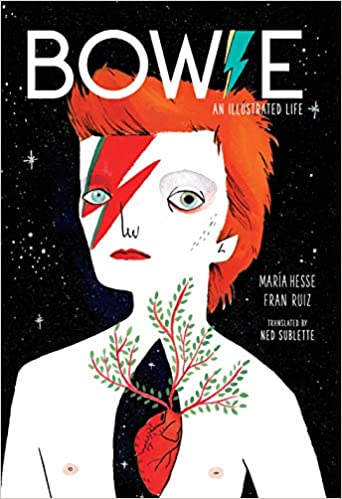 David Bowie Bowie: An Illustrated Life
David Bowie was a master of artifice and reinvention. In that same spirit, illustrator María Hesse and writer Fran Ruiz...
Biography, Brian Eno, Freddie Mercury, Iggy Pop, The Thin White Duke, Ziggy Stardust Story