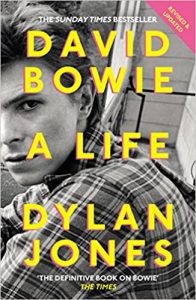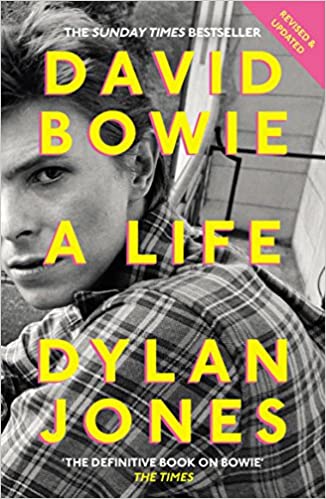 David Bowie A Life
Dylan Jones's engrossing, magisterial biography of David Bowie is unlike any Bowie story ever written. Drawn from over 180 interviews...
Berlin, Interview, New York, The London Years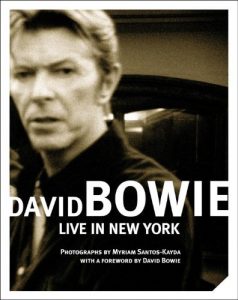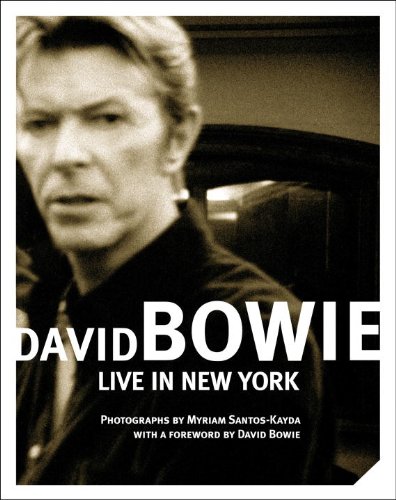 David Bowie live in New York
In October 2002, David Bowie performed the New York City Marathon Tour. Five different nights in five different venues in...
Heathen Tour, New York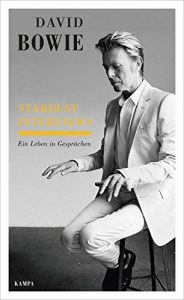 David Bowie Stardust Interviews: Ein Leben in Gesprächen (German)
Ich glaube nicht, dass irgendetwas von dem, was ich in meinem Leben gesagt habe, zitierwürdig ist", hat David Bowie einmal...
Berlin, Interview, New York, The London Years