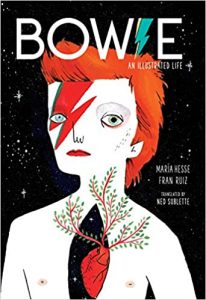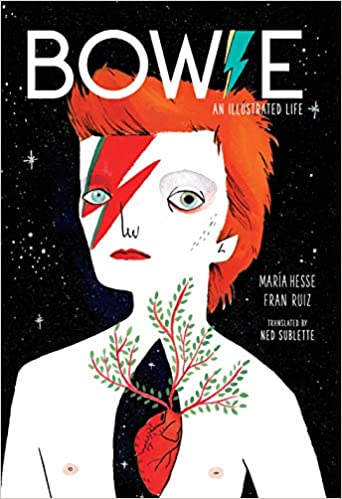 David Bowie Bowie: An Illustrated Life
David Bowie was a master of artifice and reinvention. In that same spirit, illustrator María Hesse and writer Fran Ruiz...
Biography, Brian Eno, Freddie Mercury, Iggy Pop, The Thin White Duke, Ziggy Stardust Story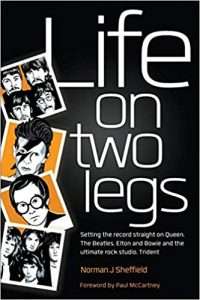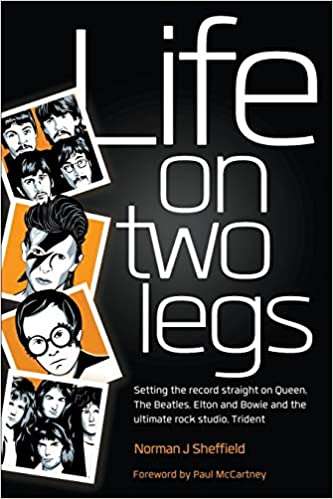 David Bowie Life on Two Legs: Set The Record Straight
The Original Manager of Queen and founder of Trident Studios, London, breaks his silence for the first time in an...
Colleagues, Elton John, Freddie Mercury