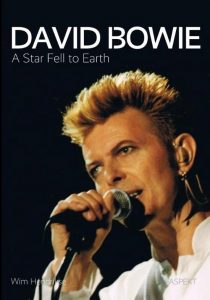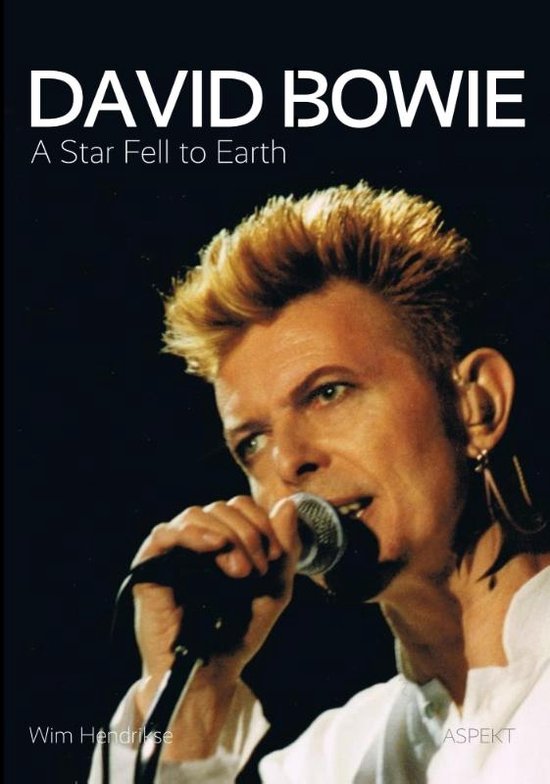 David Bowie A Star Fell To Eart
This book takes you deep into David Bowie's world. An honest and fascinating portrait of a very complex personality. In...
Biography, Family, stories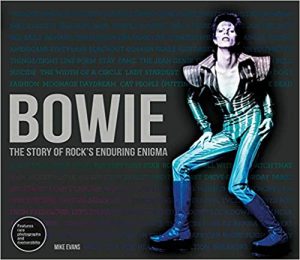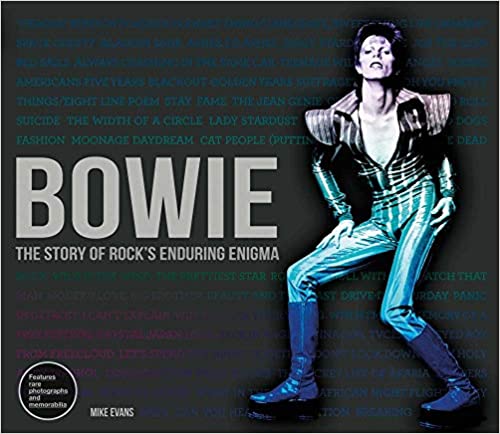 David Bowie Experience rock's Enduring Enigma
Summary A decade-by-decade tribute to the influential, charismatic ' chameleon of rock. ' David Bowie always defied – trial racing...
Biography, Family, Photo book, stories