David Bowie TV Show Op Reis – Tros ,Dutch TV 1993- includes an interview with David Bowie in Canalot Production Studios (Dutch subtitles) (16 minutes):
In 1993, Ivo Niehe meets superstar David Bowie. The interview takes place under strict conditions, for example the background must be white and the conversation must be recorded with two cameras. Bowie talks to Ivo about his rough childhood, friendship and death.
01. video/photo footage, host is on his way to interview David,
02. interview with video/photo footage throughout.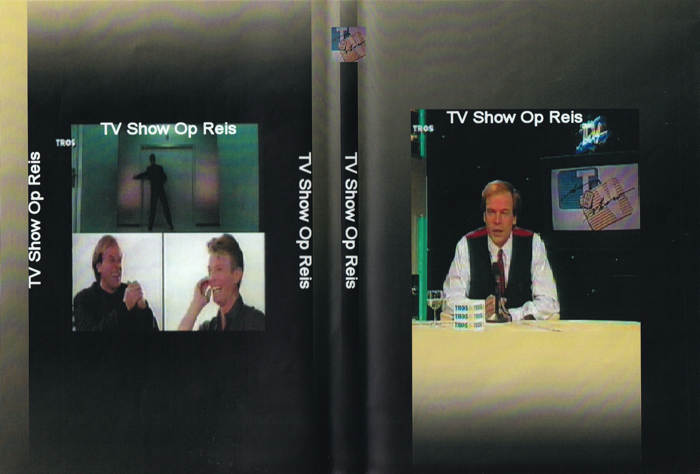 (Visited 282 times, 1 visits today)