David Bowie 1983-10-29 Nagoya ,Kokusai Tenji Kaikan – live in Nagoya 1983 –
Sound Quality Rating
01. Look Back In Anger.flac
02. "Heroes".flac
03. What In The World.flac
04. Golden Years.flac
05. Fashion.flac
06. Let's Dance.flac
07. Breaking Glass.flac
08. Life On Mars.flac
09. Sorrow.flac
10. Cat People.flac
11. China Girl.flac
12. Scary Monsters.flac
13. Rebel Rebel.flac
14. White Light, White Heat.flac
15. Station To Station.flac
16. Cracked Actor.flac
17. Ashes To Ashes.flac
18. Space Oddity.flac
19. Band Intro.flac
20. Young Americans.flac
21. Fame.flac
22. Audience noise (Encore break).flac
23. Star.flac
24. Stay.flac
25. The Jean Genie.flac
26. Audience noise.flac
27. Modern Love.flac
Label : No label
Audio Source : audience
Lineage : SONY ECM-939LT + SONY WM-D6 > SONY Metal Cassette
Taper : rober953
Total running time : 1:59:32
Sound Quality : Much noise ,dull ,but still good listened to
Attendance : 10.064
Artwork : None
David came to Japan again after 5 years from the "Low And "Heroes" Tour" in 1978 (as introduced in Japanese),
this is a recording for the 8th night of "Serious Moonlight Tour" in Japan. Girls chatted at the end of Golden Years,
balloon arrived closely at middle of Young Americans, so these points are not better to hear in this recording.
David introduces the band and afterwards says: "This song is for all the lovely people here and for the thousands that we have performed before all over this world, thank you, it's cal­led The Young Americans,and it's from 1976″. During Jean Genie he sings; "Poor little Iggy keeps all his dead hair for making naughty underwear,he's a strange little Iggy"!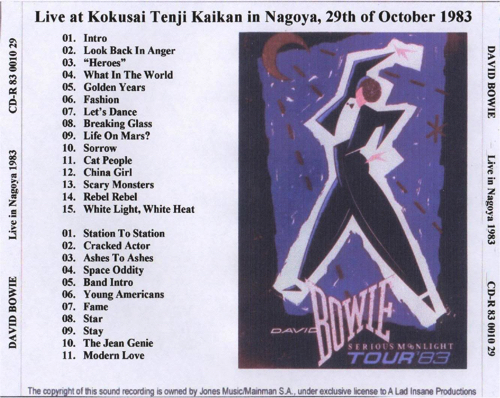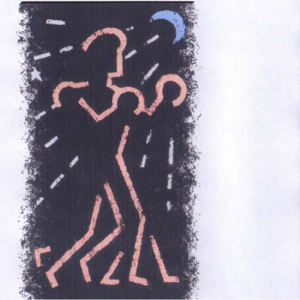 Source: Audience > Taped and Transfered: rober953
Lineage: SONY ECM-939LT + SONY WM-D6 > SONY Metal Cassette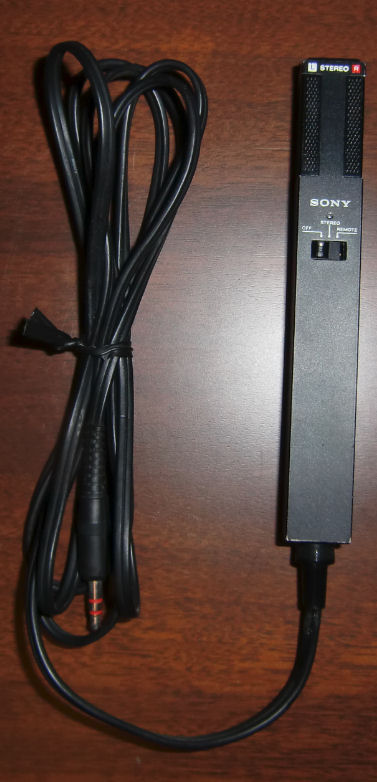 Tour band 1983 – The Serious Moonlight World Tour :
• David Bowie – lead vocals, guitar, saxophone
• Earl Slick – guitar
• Carlos Alomar – guitar, backing vocals, music director
• Carmine Rojas – bass guitar
• Tony Thompson – drums, percussion
• Dave Lebolt – keyboards, synthesizers
The Borneo Horns:
• Steve Elson – saxophones
• Stan Harrison – saxophones, woodwinds
• Lenny Pickett – saxophones, woodwinds
backing vocals
• George Simms – backing vocals
• Frank Simms – backing vocals
•
David Bowie World Convention 1983
David Bowie – 1983 Souvenir Serious Moonlight Tour
(Visited 389 times, 1 visits today)