David Bowie 1978-05-31 Copenhagen ,Falkoner Teatret – Copenhagen 1978 – (Matrix).
Sound Quality Rating
01. Warszawa.flac
02. "Heroes".flac
03. What In The World.flac
04. Be My Wife.flac
05. The Jean Genie.flac
06. Blackout.flac
07. Sense Of Doubt.flac
08. Speed Of Life.flac
09. Breaking Glass.flac
10. Fame.flac
11. Beauty And The Beast.flac
12. band introductions.flac
13. Five Years.flac
14. Soul Love.flac
15. Star.flac
16. Hang On To Yourself.flac
17. Ziggy Stardust.flac
18. Suffragette City.flac
19. Art Decede.flac
20. Alabama Song.flac
21. Station to Station.flac
Label : Bowiestation
Audio Source : audience
Lineage : TDK D60 x 2 tapes (Noggin) and ………
Total running time : 1:31:19
Sound Quality : very good. Equals record or radio apart from a slight noise and some dullness.
Attendance : 3.000
Artwork : by Jamie Lochhead 2020
Note : 'TVC-15' , 'Rebel Rebel' and Stay Are missing
Matrix: (By Learm) of 2 different audience recordings of the same show:
1. Bootleg 'Teatret 78.1'
2. tape by bowie78 transferred by Steveboy as flac 96 kHz/24 bit of unknown gen and source
The concert itself is a good one with Bowie and the band in good mood. Very nice versions of Jean Genie, Ziggy Stardust (with an extra long "and Ziggy plaaayyyyeed guitar" at the end) and Station To Station. What also makes it unique is 2 short text losses of Bowie in Suffragette City and Alabama Song.
The audience's enthusiasm grows as the concert pro­ ceeds,and rightly so.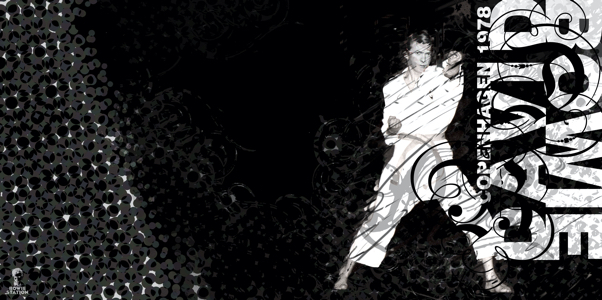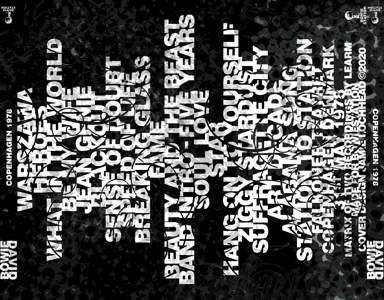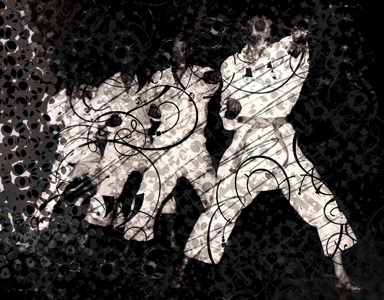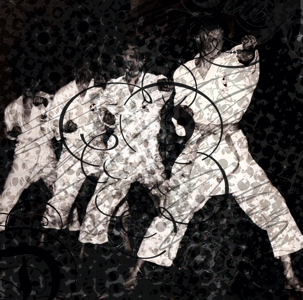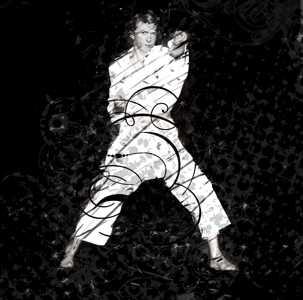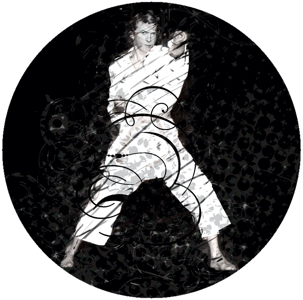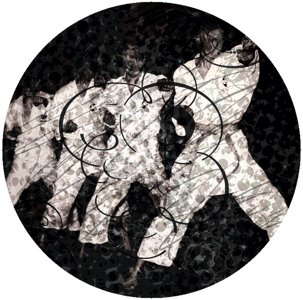 Tour band 1978 – The Low and Heroes World Tour :
David Bowie – vocals, chamberlain
Adrian Belew – lead guitar, backing vocals
Carlos Alomar – rhythm guitar, backing vocals (music director)
George Murray – bass guitar, backing vocals
Dennis Davis – drums, percussion
Roger Powell – keyboards, synthesizer ,Moog Taurus bass pedals ,backing vocals (except 11–14 November 1978)
Dennis Garcia – keyboards, synthesizer (11–14 November 1978 only)
Sean Mayes – piano, string ensemble, backing vocals Simon House – electric violin
Simon House – electric violin.
.
(Visited 68 times, 1 visits today)