David Bowie 1976-02-02 Vancouver ,Pacific National Exhibition Coliseum – Raw Moon Rehearsals –
Sound Quality Rating
– 01. STATION TO STATION.flac
– 02. SUFFRAGETTE CITY.flac
– 03. WAITING FOR THE MAN.flac
– 04. WORD ON A WING.flac
– 05. STAY.flac
– 06. TVC-15.flac
– 07. SISTER MIDNIGHT.flac
– 08. LIFE ON MARS.flac
– 09. FIVE YEARS.flac
– 10. PANIC IN DETROIT.flac
– 11. FAME.flac
– 12. CHANGES.flac
– 13. QUEEN BITCH.flac
– 14. REBEL REBEL.flac
Label: Switch On Devil KWSK 200-09-1/2
Audio Source: Soundboard
Lineage: Double Silvers Discs
Total running time: 1:16:046
Sound Quality : very good. Equals record or radio apart from a slight noise and some dullness.
Attendance: 0
Artwork: Yes.
This is what Bassman has to say about this recording:
"A splendid Japanese release of the complete dress rehearsal for the 1976 tour.
This rehearsal has been available on vinyl and on CD before, but not in full, and not in this superior sound quality! Well, compared to earlier releases, this is in excellent sound quality, but let's say it's at least very good. A true must!"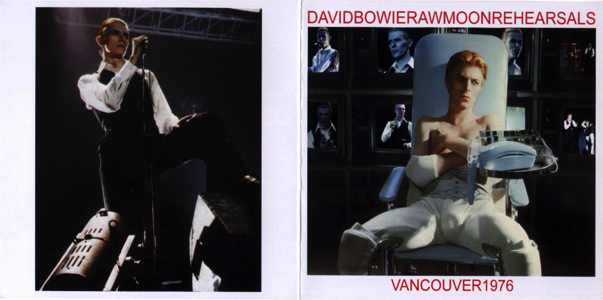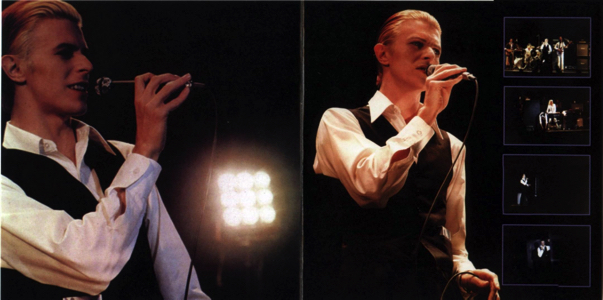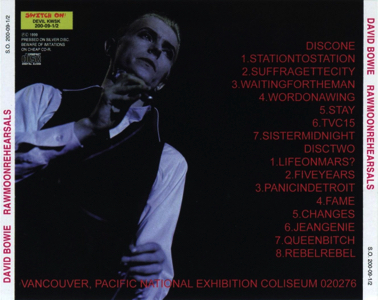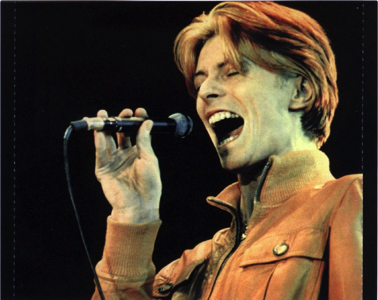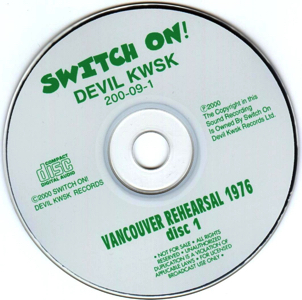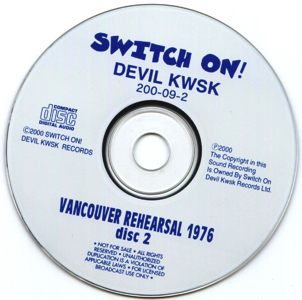 The Tour Band – The Station To Station Tour
• David Bowie —- Vocals, saxophone
• Carlos Alomar —- Rhythm guitar, music director,backing vocals
• Stacy Heydon —- Lead guitar, backing vocals
• George Murray —- Bass guitar, backing vocals
• Dennis Davis —- Drums, percussion
• Tony Kaye —- Keyboards
The band became known as "Raw Moon"
Crew
• Vern Moose Constan, Rob Joyce – Band technicians/personnel
• Lonnie McKenzie, Leroy Kerr, Lester Burton, Buddy Prewitt, Larry Sizemore – Lighting technicians/personnel
• Buford Jones, Scott Wadsworth – Sound technicians/personnel
.

.

.
.
(Visited 1,114 times, 1 visits today)