David Bowie 1974-08-13 Sigma Sound Sessions Tape 2 (7″ box set) .
Sound Quality Rating
01. Young Americans [first take] 0:21. An incomplete version with no vocal.
02. Young Americans [second take] 2:52. An incomplete version which ends with David laughing after singing "President Nixon."
03. Young Americans [third take] 5:37. A complete version with slight lyrical differences to the finished version.
04. Shilling The Rubes 5:16. Complete version. Towards the end of the song David says, "That's going to be very nice when it's got its hat on!"
05. I'm A Laser (The Gouster) 6:06. Complete version.
06. After Today 4:09. Complete version but played at a much faster tempo than the version released by Ryko in 1989.
07. Sweet Thing 4:43 (Ava Cherry on lead vocals).
All tracks recorded on 13 Aug 1974 except track 7 which was recorded on 9 Jul 1974.
Label : Sigma Sound Records – SSR45 001/002/003
Audio Source :
Lineage : Unknown
Total running time : 0:28:06
Sound Quality : Excellent quality! Equals record or radio
Artwork : Yes
Format:
Vinyl, 7″, 33 ⅓ RPM, Unofficial Release, Red
Vinyl, 7″, 33 ⅓ RPM, Unofficial Release, Blue
Vinyl, 7″, 33 ⅓ RPM, Unofficial Release, Clear
Box Set, Limited Edition, Numbered, Unofficial Release
David Bowie booked 2 weeks at Sigma commencing on the 8 August 1974. He was accompanied by Mike Garson and David Sanborn from the tour band; new guitarist Carlos Alomar; Willie Weeks on bass (to replace Herbie Flowers who had returned home); and Andy Newmark on drums to replace Tony Newman. In addition, Ava Cherry, Robin Clark (Alomar's wife) and their friend Luther Vandross provided backing vocals.
On the 9 July 1974, Ava Cherry recorded 3 songs at Sigma Sound including a version of David's 'Sweet Thing'. The musicians came from David's tour band whilst he provided backing vocals and played saxophone. During his residency at the Tower Theatre news quickly spread that David would be recording his next album at Sigma Sound the following month.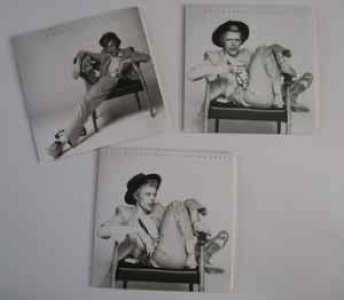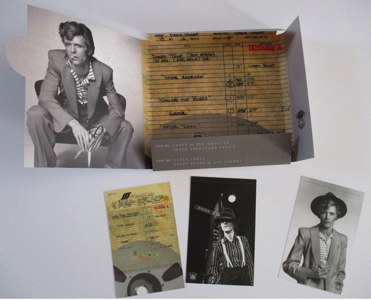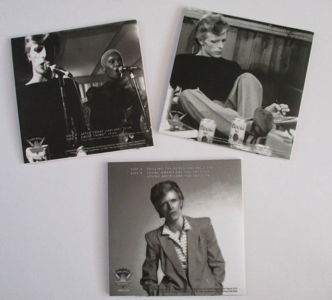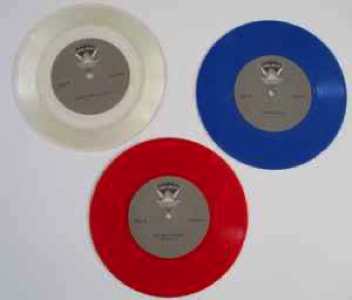 (Visited 14 times, 1 visits today)