David Bowie The Collaborator (the Legendary Broadcasts 4 CD set)
Sound Quality Rating
For Bowie fans who have all the available official releases already, this four CD set is a worthwhile purchase as an addition to the collection. As these types of recordings go, the sound quality is generally very good – three or four tracks on CD4 sound a little 'muddy'.
Disc 1 features tracks from the 1980 Floor Show from October 1973, so post the last Ziggy show on July 3rd. It is very much the Ziggy era sound and, of course, the real curio here is the duet of 'I Got You Babe. It's also interesting for the live version of tracks from Pin Ups. The only sound fault I noted on this disc was a momentary drop in sound on 'Time' at about 2:29. Sadly it also fades 1984 before it gets to the 'Dodo' part and instead goes straight into 'Can't Explain'. The fade isn't too messy but it would have been good to have the full 1984/Dodo.
disc 2 was of least interest as the 1978 live sound is already well represented by the Stage album. However, it's a pleasant enough listen and it's nice to have a live version of 'Suffragette City' from this period.
Disc 3 might also appear of less interest if, like me, you already have the Back in Anger double cd set of this gig with the Nine Inch Nails. The big advantage of the version included here is that, unlike Back in Anger, it doesn't have the jumps on 'Andy Warhol' and 'Breaking Glass'. It does still have some of the 'clicking' in the background on 'Under Pressure'. Also you don't get 'We Prick You', 'Joe the Lion' , 'A Small Plot of Land' and 'Teenage Wildlife' that are included on the Back in Anger album.
Disc 4 contains a set of tracks taken from various radio and TV broadcasts. It's level of appeal is likely to depend on the Bowie era you favour – 5 of the 16 recordings from 1975. My main interest in this CD was this Young Americans era material – I have always had a soft spot for the medley with Cher because it is so cheesy. It helps if you are also an Iggy fan as tracks 7, 8 and 16 are him performing songs from The Idiot album. Bowie, of course, co-wrote these – I don't know if this was sufficient for the compilers of this CD to include them or if Bowie is also playing keyboards as he did on Iggy's tour at around this time. It's a shame this final disc didn't include some of the songs Bowie performed at his 50th birthday celebration with Lou Reed.
Disc 1 – The best of the legendary US broadcast entitled 'The 1980 Floor Show', which was actually produced in 1974. Notable collaborators include Marianne Faithfull, Trevor Bolder and Mick Ronson.
01. Sorrow
02. Everything's Alright
03. Space Oddity
04. 1984
05. Can't Explain
06. Time
07. The Jean Genie
08. I Got You Babe
Disc 2 – The live broadcast of the last night of The Isolar II World Tour from the NHK Hall in Japan on 12th December 1978. Collaborators include Adrian Belew, who would later join King Crimson, and violinist Simon House, who formerly played in Hawkwind.
01. Warszawa
02. "Heroes"
03. Fame
04. Beauty And The Beast
05. Five Years
06. Soul Love
07. Star
08. Hang On To Yourself
09. Ziggy Stardust
10. Suffragette City
11. Station To Station
12. TVC15
Disc 3 – The FM radio broadcast of Bowie's Outside album tour live from St Louis on 11th October 1995, featuring Nine Inch Nails.
01. Subterraneans
02. Scary Monsters (And Super Creeps)
03. Reptile
04. Hallo Spaceboy
05. Hurt
06. Look Back In Anger
07. I'm Deranged
08. The Heart's Filthy Lesson
09. The Voyeur Of Utter Destruction
I0. Have Not Been To Oxford Town
11. Outside
12. Andy Warhol
13. Breaking Glass
14. The Man Who Sold The World
15. Nite Flights
16. Under Pressure
Disc 4 – Stunning bonus disc featuring rare TV and Radio broadcasts.
The Cher Show 23.11.1975
01. Young Americans (Medley)
02. Fame
03. Can You Hear Me
The Dinah Shore Show 3.01.1976
04. Stay
05. Five Years
Dutch TV 13.10.1977
06. "Heroes"
The Dinah Shore Show 15.04.1977
07. Funtime
08. Sister Midnight
The Tonight Show 3.09.1980
09. Life On Mars
10. Ashes To Ashes
Saturday Night Live 5.01.1980
11. The Man Who Sold The World
The Tonight Show with Jay Leno 13.05.1993
12. Nite Flights
13. Black Tie White Noise
The Tonight Show with Jay Leno 27.10.1995
14. Strangers When We Meet
The Late Show with David Letterman 26.09.1995
15. The Heart's Filthy Lesson
Mantra Studios 28.02.1977
16. China Girl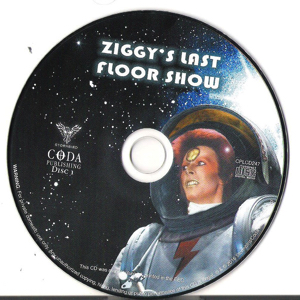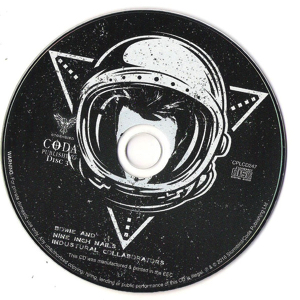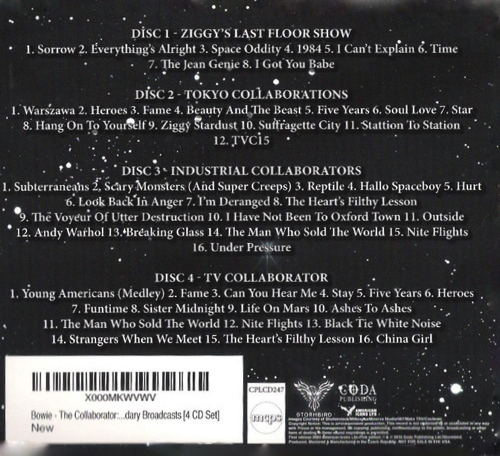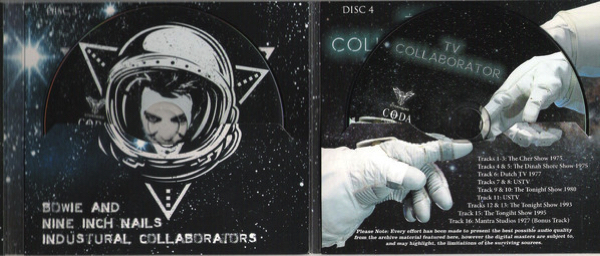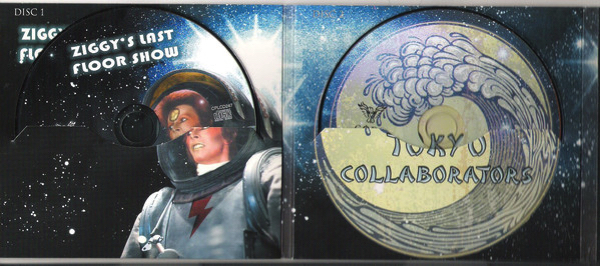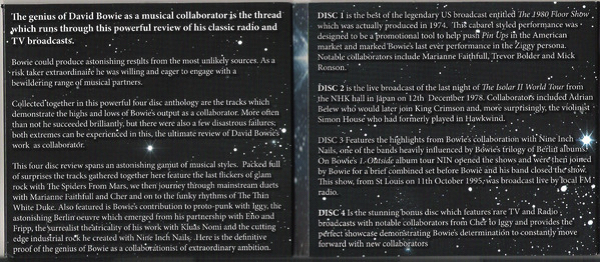 .
(Visited 2,841 times, 1 visits today)