The auction house will hold a three-part sale of 400 pieces from Bowie's collection.
 The world lost an icon when singer David Bowie
passed away
in January. Now, some seven months later, the Starman still makes appearances—this time through the sale of a
400-piece collection of his personal art
—on sale for the first time ever at Sotheby's New Bond Street galleries in London from November 1 to 10.
The auction house reports that the sale, called Bowie/Collector, will take place in three parts and feature some of the best works from Britain's most accomplished modern and contemporary artists, including Frank Auerbach, Damien Hirst, Henry Moore, and Graham Sutherland. Bowie's artistic taste is broad, with works ranging from Surrealism and Contemporary African art to prints from Italian designer Ettore Sottsass.
But curious collectors won't have to wait until November to catch a glimpse of the late art aficionado's impressive study. Sotheby's will host previews of Bowie/Collector this summer in London from July 20 to August 9. Then, the art is taking a world tour of its own, stopping first in L.A., then New York, and finishing with an exhibit in Hong Kong.
Take a look at some highlights of the lot below: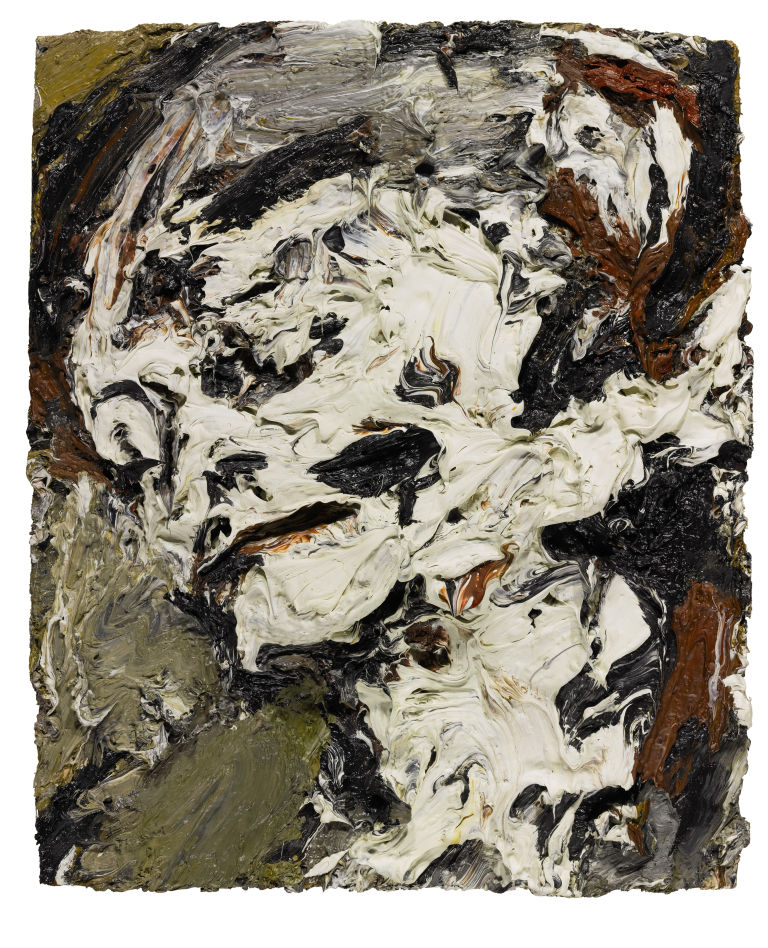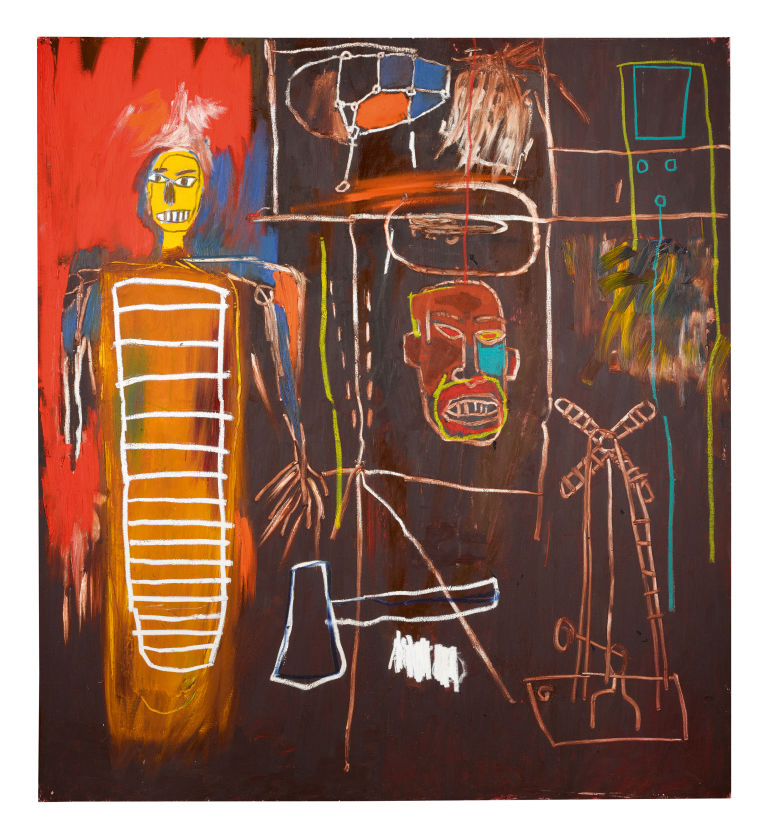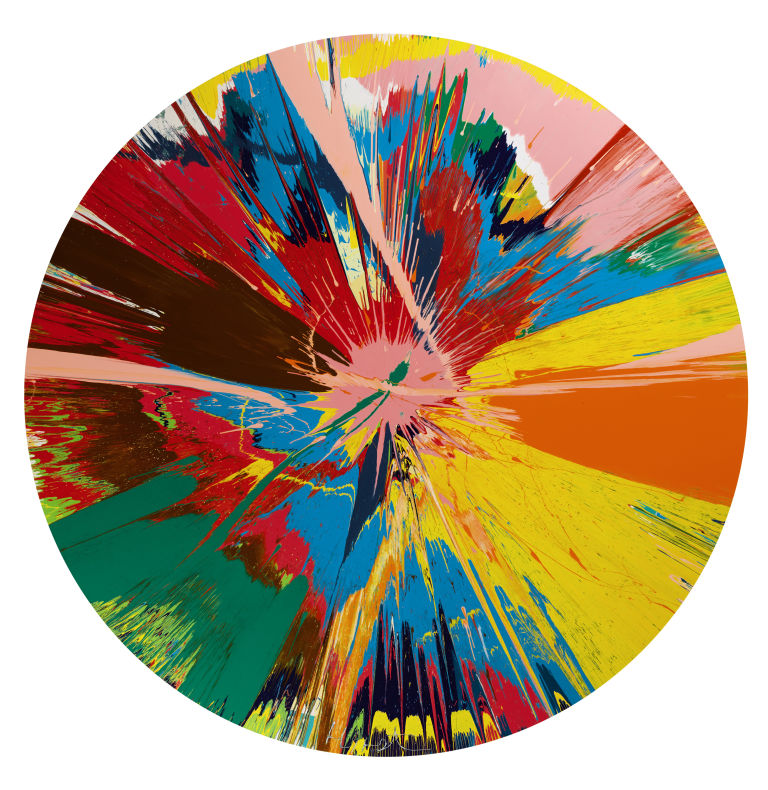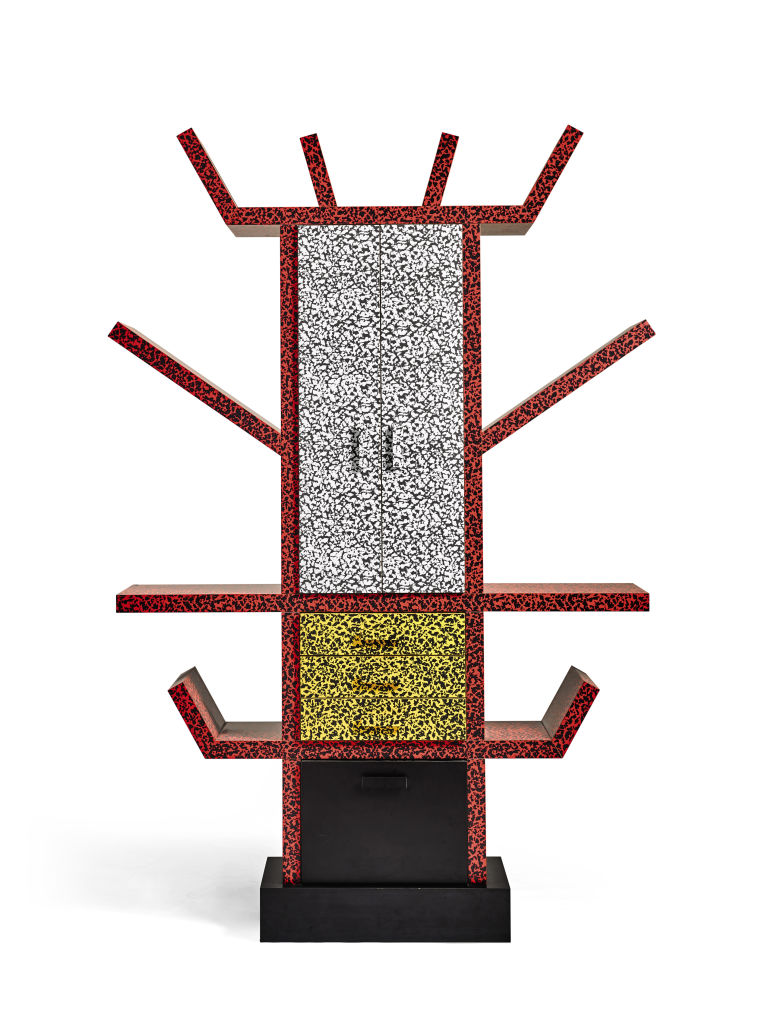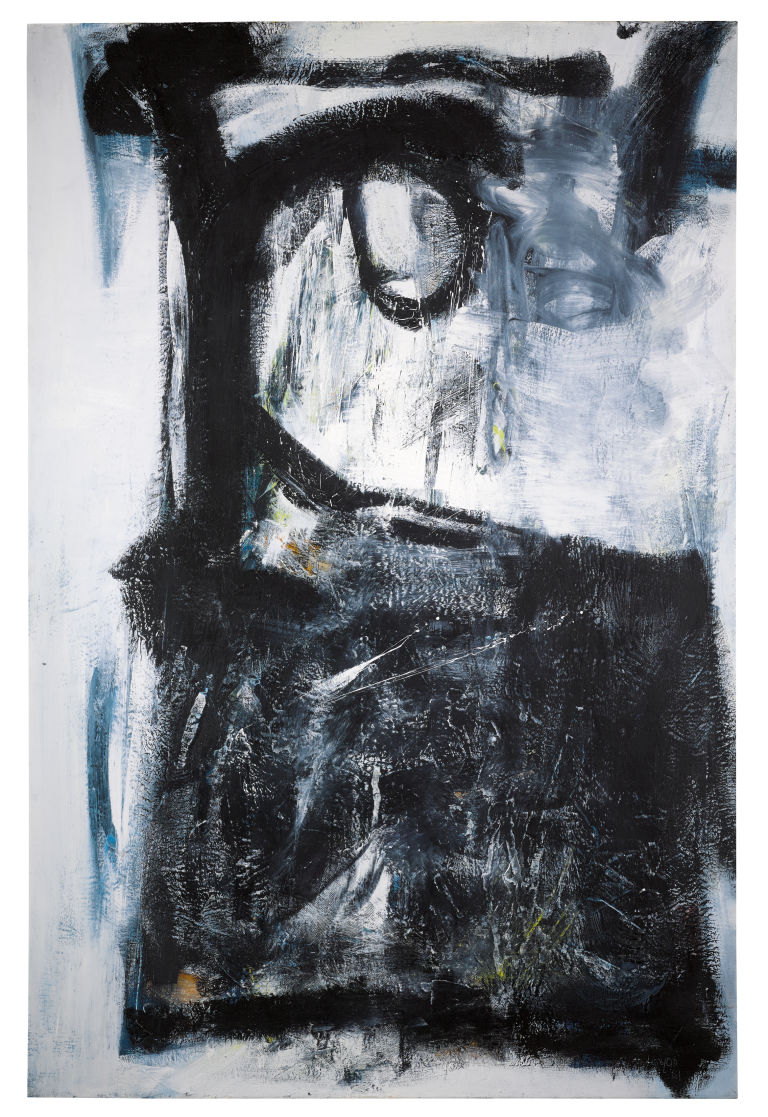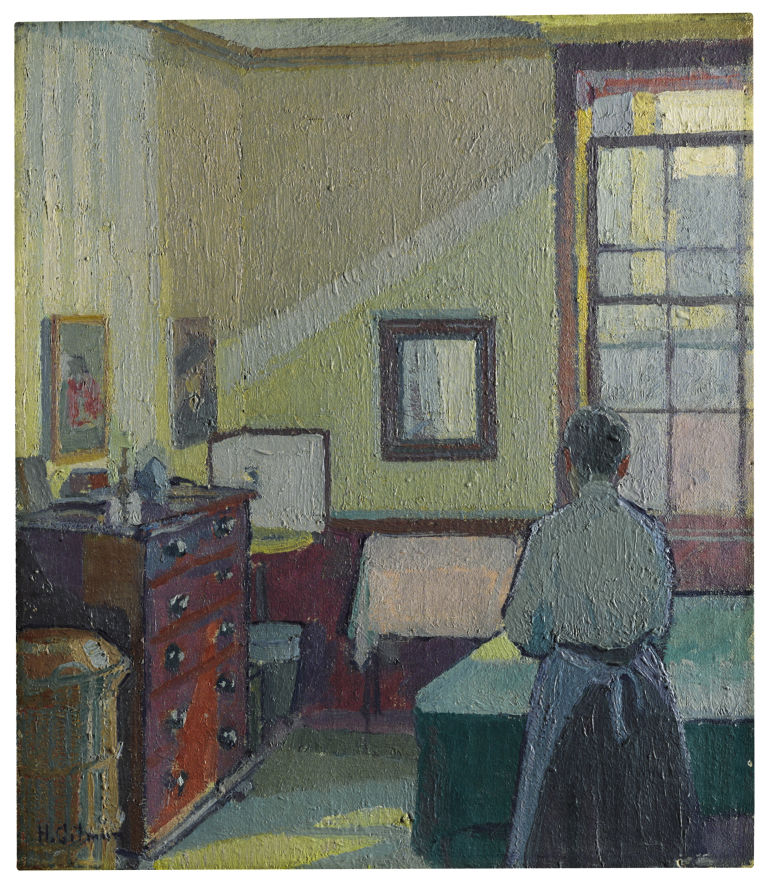 (Visited 230 times, 1 visits today)