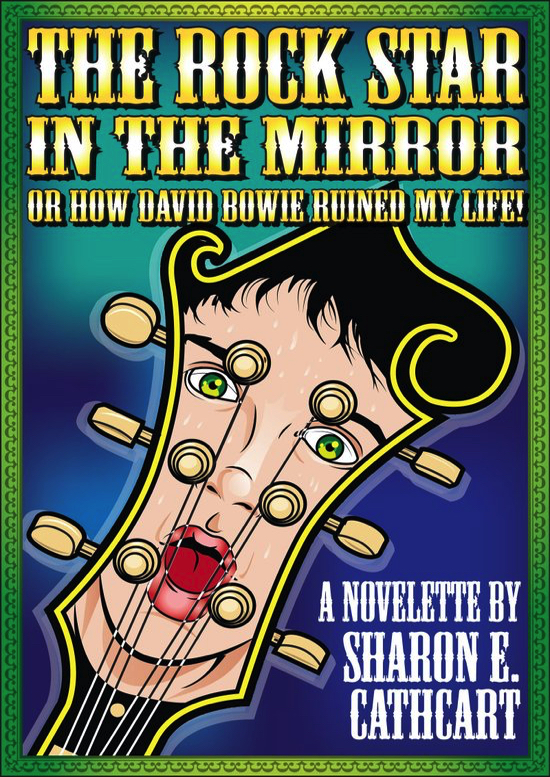 David Bowie The Rock Star in the Mirror: or how David Bowie ruined my life
Author:
Sharon E. Cathcart
Category:
fairy tale
Publisher: Sharon E. Cathcart at Smashwords
Published: October 23, 2012
ISBN-13: 9781301615421
Language: English
Dimension: Epub - 202 KB
Description:
---
Joe is a small-town Oregon guy. He"s madly in love with Lynnie … who has a huge crush on David Bowie. Joe will do almost anything to get Lynnie"s attention, but there are always consequences.
"The Rock Star in the Mirror" is a double nominee in the 2013 Global eBook Awards, for Best Short Story and Best Cover.
About the author
Award-winning author Sharon E. Cathcart (she/her) writes historical fiction with a twist!
A former journalist and newspaper editor, Sharon has been writing for as long as she can remember and always has at least one work in progress.
Sharon is a member of the Archaeological Institute of America, Sisters in Crime, and the Historical Novel Society.
Sharon lives in the Silicon Valley, California, with her very patient husband and several rescue cats.
(Visited 12 times, 1 visits today)
Back