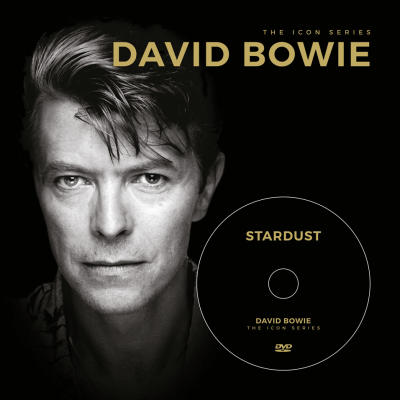 David Bowie The Meester die zichzelf steeds opnieuw uitvond: The Icon Series (boek+dvd) Dutch
Author:
Glynis O'hara & Tessa Courtenay
Category: Biography, Interview, Photo book
Publisher:
Rebo Publishers
Published: November 8, 2018
ISBN-13: 9789036636049
Pages: 123
Country: Netherland
Language: Dutch
Dimension: 27,0 x 27,0 x 3,0 cm I 1068 g
File Size: Met illustraties
Description:
---
David Bowie was niet alleen de androgyne Starman die schitterende muziek maakte, maar ook maatschappelijke normen aan de kaak over wat het betekent om een man te zijn.
The icon Series belicht Bowie's leven, verschijningsvormen en muziek aan de hand van onder meer interviews en foto's. Bowie, een man die door miljoenen mensen wereldwijd heel veel betekend heeft.
Over de DVD.
Aan de hand van exclusief beeld en bijzondere interviews kijken we terug op Bowie's nalatenschap en koesteren we de herinneringen aan een van de meest kosmische muzieksterren.
Speelduur: 60 min
Taal: Engels
Ondertiteling: Nederlands
(Visited 26 times, 1 visits today)
Back