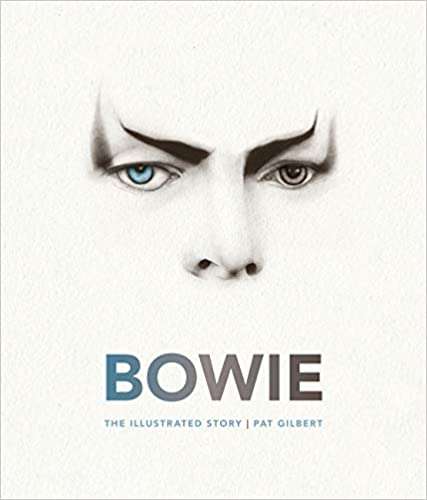 David Bowie Bowie: The Illustrated Story
Author:
Pat Gilbert
Category:
Biography
Publisher: Crestline Pub Co
Published: March 17, 2020
ISBN-13: 9780785838494
Pages: 224
Language: multilingual
Description:
---
Follow every step of David Bowie&;s career&;from Ziggy Stardust to Tin Machine, &;Space Oddity&; to Let&;s Dance and finally, Blackstar&;in Bowie: The Illustrated Story. Nearly every page is illustrated with stunning concert and candid offstage photography, including gig posters, 7-inch picture sleeves, concert ticket stubs, and more.
David Bowie released an incredible 27 studio albums, beginning with his eponymous 1967 debut and ending with Blackstar, released just two days before his untimely death in January 2016. Widely regarded as one of the most influential musicians and performers of the previous five decades, Bowie demolished what were thought to be the limitations of stagecraft in rock music, as well as proving it possible for an artist to constantly&;and successfully&;redefine himself. As a result, Bowie has been credited with inspiring genres as disparate as glam and punk rock.
This sharply written and gorgeously designed retrospective follows Bowie&;s career from the folkie baroque rock of his debut, to his breakthrough single &;Space Oddity,&; and on to his flamboyant glam rock alter ego, Ziggy Stardust. Author Pat Gilbert continues through Bowie&;s soul phase, his electronic Berlin trilogy, his massive pop success in the 1980s, and his turn to electronica in the 1990s, as well as subsequent tours, notable performances, collaborations, and accolades.
Bowie: The Illustrated Story is a fitting tribute to one of the most influential and admired stars in rock history.
(Visited 26 times, 1 visits today)
Back