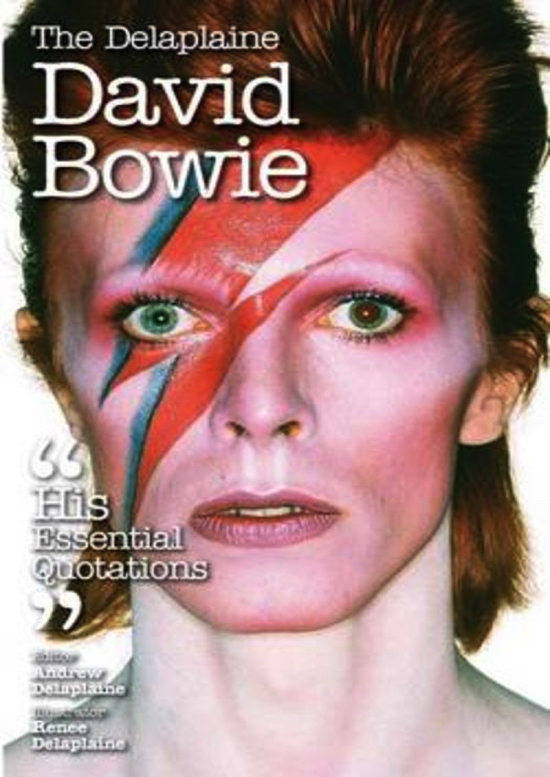 David Bowie The Delaplaine David Bowie: His Essential Quotations
Author:
Andrew Delaplaine
Category: Biography, humor and wisdom
Publisher: Gramercy Park Press
Published: 01 Mar, 2017
ISBN-13: 9781640222854
Pages: 54
Language: English
Dimension: 5 x 0.11 x 7.99 inche
Description:
---
Here are his most essential quotations culled from as wide a variety of source materials available. They have been compiled, edited and carefully selected for inclusion in this book by that well-known Quote Collector, Andrew Delaplaine. The original illustrations are by his sister, Renee.
Learn about the man's wit and wisdom from his very own words.
(Visited 13 times, 1 visits today)
Back