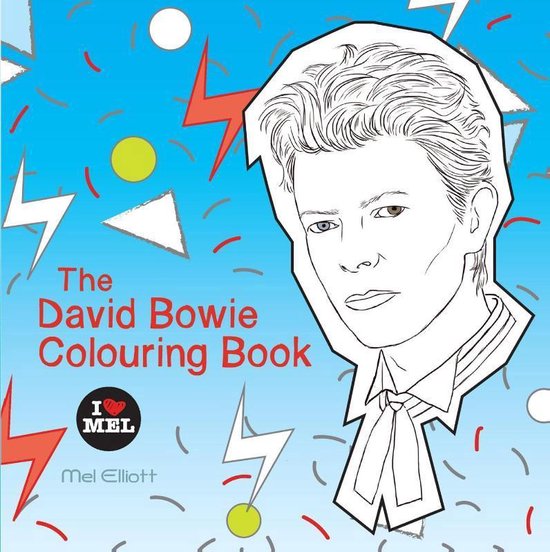 David Bowie The David Bowie Colouring Book
Author:
Mel Elliott
Category:
Coloring book
Publisher:
Quercus Publishing
Published: March 1, 2016
ISBN-13: 9781786481207
Pages: 64
Language: English
Dimension: 21,3 x 21,2 x 0,9 cm
Description:
---
A unique man, a unique life, David Bowie was one of the most iconic celebrities of all time. And this irresistible colouring book is a tribute to his inimitable style. Ziggy Stardust, the Thin White Duke, Aladdin Sane… His famous reincarnations from his illustrious career are all included. This is an opportunity like no other to let rip the imagination and indulge in an explosion of colour.
Consisting of 30 black and white illustrations showing the full range of David Bowie's idiosyncratic and indelible looks throughout the years, The David Bowie Colouring Book will appeal to fans of colouring in and of the great music icon who died in January 2016.
(Visited 12 times, 1 visits today)
Back