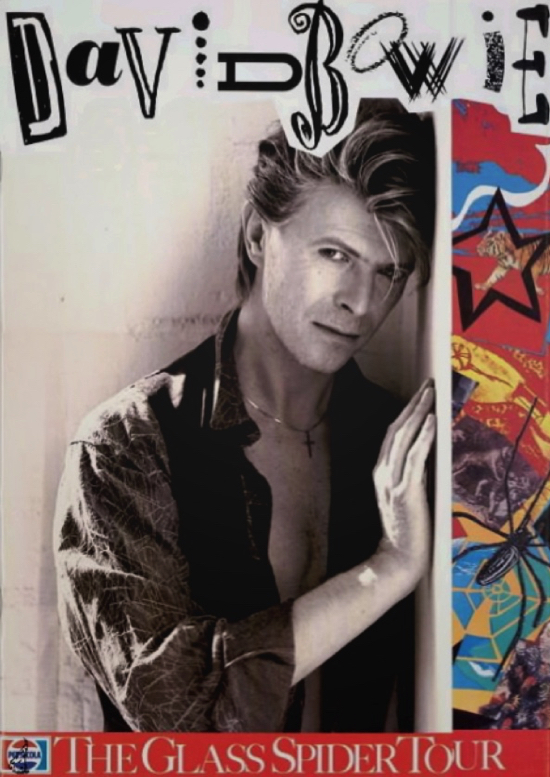 Description:
---
About this Item
4to. 2 vols. c. 110 pages per volume. Part 1 in stapled paper wrappers.
Part 2 in printed wrappers with black lettering to spine. Small crosses in front of some of the tour dates and bootleg recordings in part 2. Otherwise fine. *** Two volume publication about Bowie's Glass Spider Tour.
Part one contains press conferences, rehearsals and the European tour. Part two contains the rest of the six months' worldwide tour. Press clippings, photographs, typescripts of press conferences and reviews of every show Bowie played on the tour. This must be the most detailed book about the Glass Spider Tour ever published. A pretty amazing effort by super fan Peter Frederiksen.
Click on the below standing book for reading

The Glass Spider Tour Boek part 1
(Visited 52 times, 1 visits today)
Back