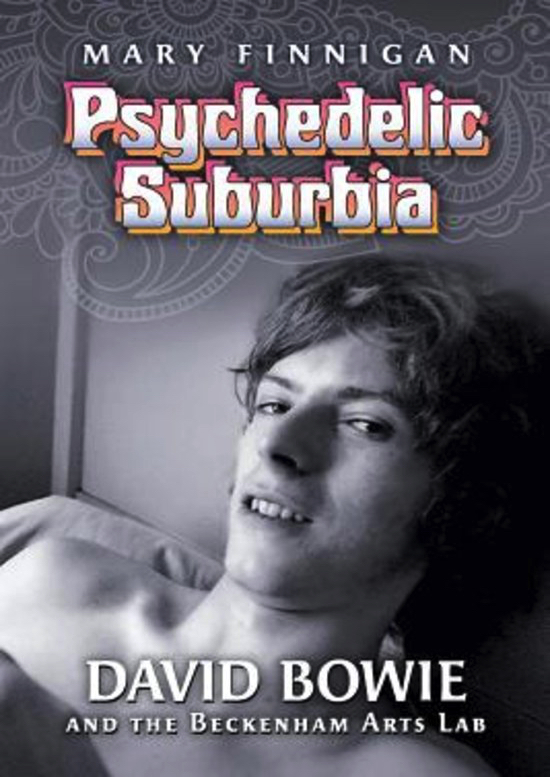 Description:
---
David Bowie was 22 years old and still living with his parents in southeast London when, quite by chance, he met Mary Finnigan while visiting her upstairs neighbours in nearby Beckenham. Still an unrecognised talent haunting the London folk clubs, desperately seeking paid gigs, he couldn't even dream of a future as a global rock phenomenon.
Life started to take interesting turns after he moved in with Mary and her two children in the spring of 1969. With a small group of psychedelic pioneers, they launched the Beckenham Arts Lab in a local pub and organized a free music festival in the town's park.
That summer his first hit, Space Oddity, made it into the charts and became the theme song for the first moon landing. He was suddenly on a trajectory towards superstardom.
Millions of words have been written about Bowie's life, but his early days as a struggling songwriter and performer have been shrouded in hearsay. Here is the full story of his pivotal year in Beckenham, written before his death by his friend, lover and landlady, one of the first people to encourage and support him.
For this expanded first edition, the author has added an epilogue on the aftermath of Bowie's death two days after the book was first published. New images include two previously unpublished photos of his Beckenham days.
(Visited 11 times, 1 visits today)
Back