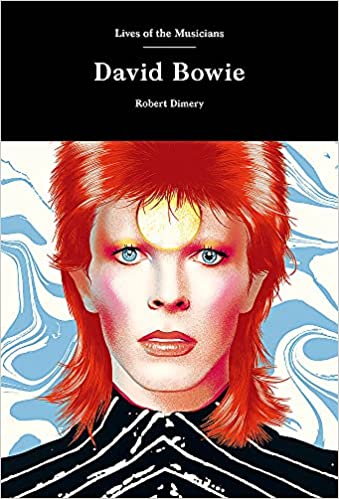 David Bowie Lives of the Musicians
Author:
Robert Dimery
Category:
Biography
Publisher: Laurence King Publishing
Published: 04 Feb, 2021
ISBN-13: 9781786278005
Pages: 152
Language: English
Dimension: 19,1 x 12,7 x 1,9 cm
Description:
---
As with all great pop stars, Bowie's image changed with almost every new album release. This appetite for reinvention, both musically and visually, saw him dubbed the 'chameleon of pop'. But Bowie's influence extended well beyond his discography and make-up drawer.
His androgynous qualities and public statements on his sexuality proved liberating for those who were uncertain about their own. Lives of the Musicians: David Bowie covers the years he spent struggling to find the right artistic outlet to the dramatic breakthrough in 1972 with Ziggy Stardust – and afterwards, the excessive lifestyle that nearly cost him his sanity. It continues with his artistic rebirth in Berlin during the late Seventies, the mainstream success he achieved with Let's Dance in 1983 and the artistic price that he paid for it.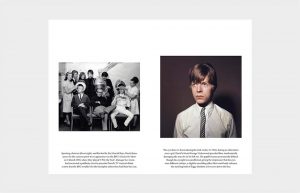 (Visited 2 times, 1 visits today)
Back