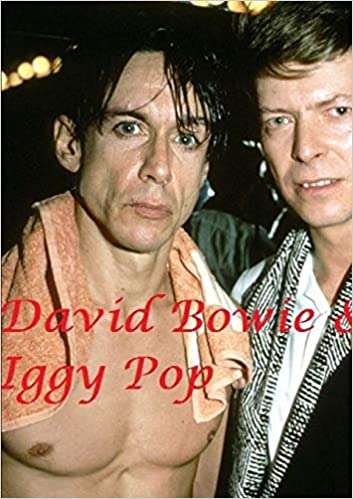 David Bowie & Iggy Pop
Author:
Harry Lime
Category:
Iggy Pop
Publisher:
Lulu Press Inc.
Published: March 20, 2020
ISBN-13: 9780244273507
Pages: 128
Language: English
Dimension: 14,8 x 21,0 x 0,7 cm | 163 grams
Description:
---
James Newell Osterberg Jr., born on April 21st, 1947, in Muskegon, Michigan, US, known professionally as Iggy Pop the "Godfather of Punk", is singer, songwriter, musician, producer and actor. He was the vocalist of influential proto-punk band the Stooges, who reunited during 2003, famed for his outrageous, unpredictable stage antics.
(Visited 21 times, 1 visits today)
Back