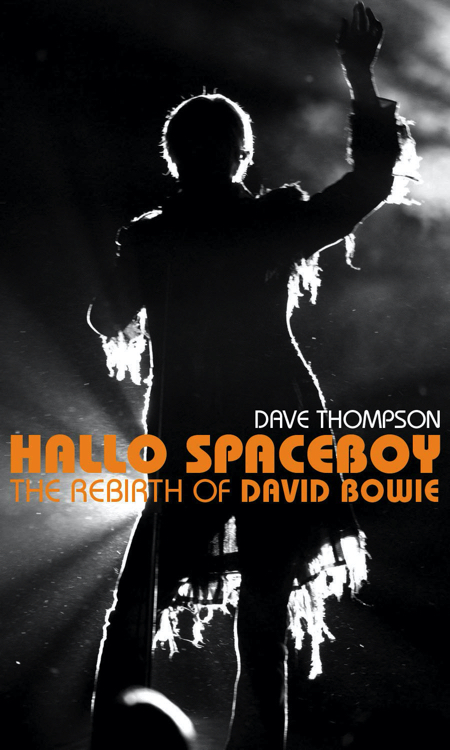 David Bowie Hallo Spaceboy: The Rebirth of David Bowie
Author:
Dave Thompson
Category: Biography, Bootlegs, Discography
Publisher:
Ecw Press
Published: June 9, 2006
ISBN-13: 9781550227338
Pages: 368
Country: Canada
Language: English
Dimension: 25,4 x 20,3 x 2,5 cm
File Size: Kind of With illustrations
Description:
---
Summary
Riding on the heels of the author's previous David Bowie biography, this follow-up covers the post-1987 comeback that firmly established Bowie as one of the most influential rock stars to grace the musical landscape. Beginning with the 1995 release of the critically acclaimed ' 1. Outside ' and continuing through ' Earthling, " Hours, " Heathen, ' and ' Reality, ' this account shows how Bowie has danced on the cutting edge of contemporary music's many forces and befriending some of music's biggest modern fashions, stars, including Frank Black, Sonic Youth, and Trent Reznor, while revitalizing the persona and musical talent that made him so compelling in the seventies and eighties. Exclusive interviews with Bowie's colleagues, associates, and fans offer fresh perspectives on the superstar's reinvention as both a devoted family man and talent to be reckoned with. A complete discography covers all Bowie recordings, including hard-to-find bootlegs.
(Visited 16 times, 1 visits today)
Back