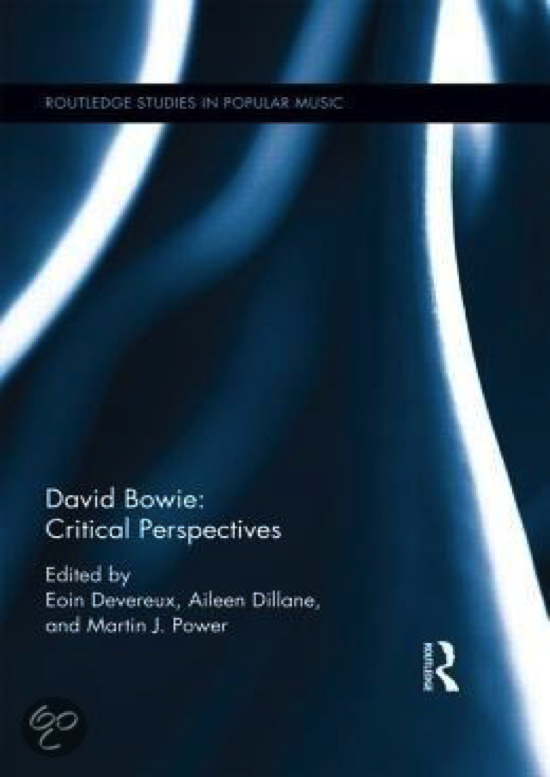 Description:
---
Critical Perspectives examines in detail the many layers of one of the most intriguing and influential icons in popular culture. This interdisciplinary book brings together established and emerging scholars from a wide variety of backgrounds, including musicology, sociology, art history, literary theory, philosophy, politics, film studies and media studies.
Bowie's complexity as a singer, songwriter, producer, performer, actor and artist demands that any critical engagement with his overall work must be interdisciplinary and wide-ranging in its scope.
The chapters are organised around the key themes of 'textualities', 'psychologies', 'orientalisms', 'art and agency' and 'performing and influencing' in Bowie's work. This comprehensive book contributes a great deal to the study of popular music, performance, gender, religion, popular media and celebrity.
(Visited 12 times, 1 visits today)
Back