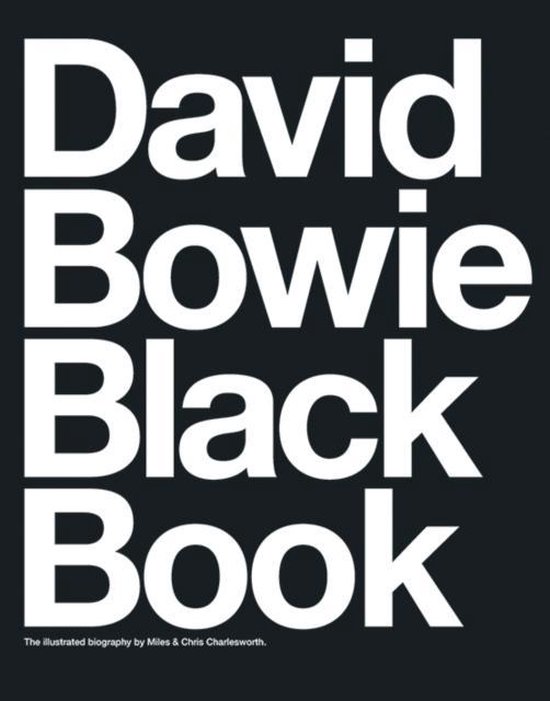 David Bowie Black book – The illustrated biography
Author:
Barry Miles & Chris Charlesworth
Category:
Biography
Publisher:
Omnibus Press
Published: June 1, 2013
ISBN-13: 9781783051830
Pages: 160
Country: United Kingdom
Language: English
Dimension: 29 x 23,1 x 1,2 cm - 742 grams
File Size: With illustrations
Description:
---
In March 2013, David Bowie released his first album of 10 years entitled The Next Day. It went straight to number one in the UK album charts. Its first single Where Are We Now was released on the 8th January – Bowie's 66th birthday. A major retrospective of David Bowie is being held at the V&A museum this Spring. It will feature more than 300 objects including handwritten lyrics, original costumes, fashion, photography, films, videos and instruments. Art directed by acclaimed graphic designer Pierce Marchbank and with text written by former NME journalist and cultural commentator Miles, the David Bowie Black Book contains photographs from every era of Bowie's genre-defining career and was for many years the world's bestselling Bowie book.
(Visited 36 times, 1 visits today)
Back