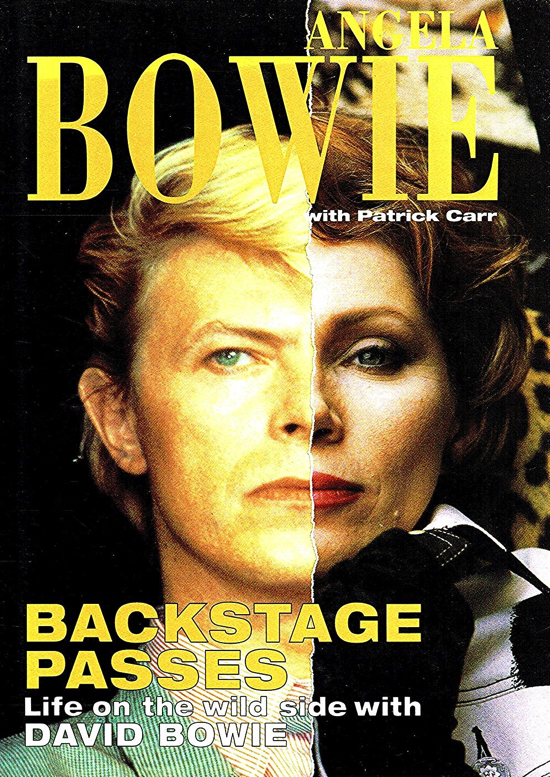 David Bowie Backstage Passes ( Life on the Wild Side with David Bowie)
Author:
Angela Bowie & Patrick Carr
Category:
Biography
Publisher: Cooper Square Publishers
Published: 08 Aug, 2000
ISBN-13: 9780815410010
Pages: 368
Language: English
Dimension: 22,9 x 15,2 x 1,9 cm
Description:
---
Angela Bowie has produced this scandalous, sexy, and uncompromising memoir of her turbulent years with David. She recounts how she launched him from cult hero to superstar and managed his career. Angela witnessed and shared it all-the bisexual orgies; David; decline at the hands of satanic cults and cocaine; and the lives and loves of Mick, Elton, Marianne, Iggy, Rod and Lou to name a few.
> Original TitleBackstage Passes: Life on the Wild Side with David Bowie
(Visited 65 times, 1 visits today)
Back