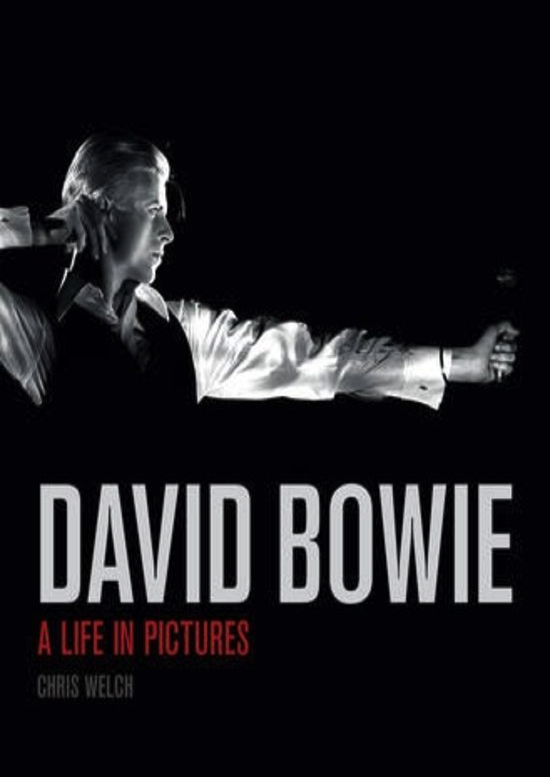 David Bowie A Life in Pictures
Author:
Chris Welch
Category: Biography, Photo book
Publisher: Carlton Books; Illustrated edition
Published: August 6, 2013
ISBN-13: 9781780973449
Pages: 160
Language: English
Dimension: 29 x 24,3 x 2,2 cm / 9.5 x 1 x 11.25 inche
Description:
---
Bowie the performer. Bowie the songwriter. Bowie the fashion icon. Chameleon-like, David Bowie has consistently reinvented his stage persona, while blurring the boundaries of art, performance, fashion and music. From art school to Major Tom, the Rise and Fall of Ziggy Stardust and the iconic lightning bolt of Aladdin Sane to Bowie's film career and current renaissance, this book is a comprehensive collection of pictures. Showcasing hundreds of moments from Bowie's professional life, together with stunning famous and little known images from some of the world's best photographers – such as Terry O'Neill, Gijsbert Hanekroot and Mick Rock – the visuals are accompanied by commentary from award winning journalist and author Chris Welch.
(Visited 29 times, 1 visits today)
Back