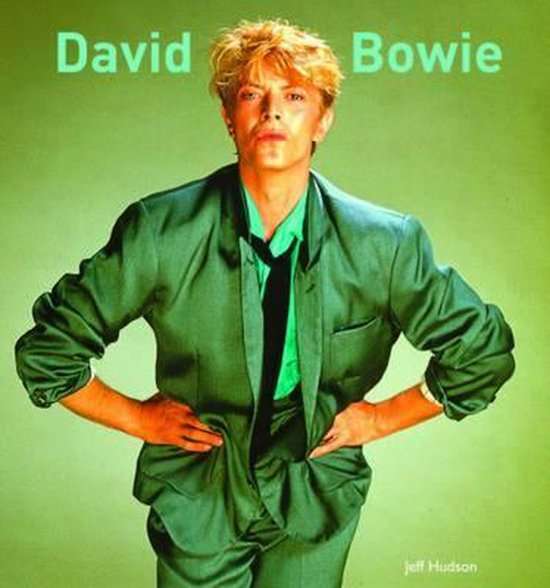 David Bowie
Author:
Jeff Hudson
Category:
Biography
Publisher:
Endeavour London Ltd
Published: October 29, 2010
ISBN-13: 9781873913338
Pages: 176
Country: United Kingdom
Language: English
Dimension: 27.5 x 2.2 x 29.6 cm
Description:
---
David Bowie is the most innovative and influential musician of the last forty years. From the glam rock of Ziggy Stardust to the plastic soul of Young Americans—and its US number one single "fame"—he has refused to stand still. Not content with pioneering heavy metal on The Man Who Sold the World and challenging audience expectations with the austere synthesizer minimalism of his Berlin years, Bowie also found time to star in The Man Who Fell to Earth and Labyrinth, among many other films, and also played crucial roles in the success of his friends Lou Reed, Iggy Pop, and Mott the Hoople. Early explosive comments about his sexuality, a drug habit that saw him exist for months on a diet of red and green peppers, and controversial political statements (later denied), ensure that he will always be one to watch—and listen to.
Bowie being Bowie, with each musical change of direction has come to a distinctive, fresh look—and sometimes even a completely new character. Nearly forty years later, the outrageous orange mullet and kabuki-style outfits of Ziggy Stardust are as strong in the memory as the music.
Health problems may have curtailed his last stadium tour bur rumors of new material, new projects, and new ideas continue to circulate. One thing is certain: even in his seventh decade and revered as one of the elder statesmen of rock'n'roll, David Bowie will not be looking back. He only has eyes on the future.
(Visited 19 times, 1 visits today)
Back