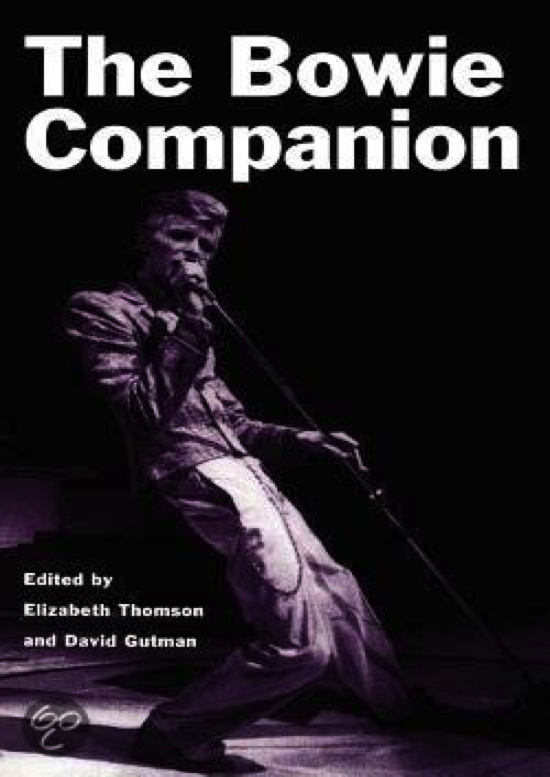 David Bowie The Bowie Companion
Author:
Elizabeth Thomson David Gutman
Category: Biography, Colleagues
Publisher: The Perseus Books Group
Published: 01 Sep, 1996
ISBN-13: 9780306807077
Pages: 300
Language: English
Dimension: 21,6 x 14, 6 x 1,9 cm - Weight 457 grams
Description:
---
Summary
Despite his vast influence and perennial popularity, David Bowie remains one of the most elusive figures in rock, and few books have taken a serious look at his remarkable career. The Bowie Companion provides an entertaining overview of nearly three decades of popular culture commentary, giving full weight to his stage, screen, and musical careers. From both American and English publications, the editors have come up with some astonishing selections, and have added to them a slew of new material. Included are the words of Patti Smith, Anne Rice, Jon Savage, William Burroughs, Lester Bangs, Marc Bolan, Simon Frith, Pauline Kael, John Rockwell, and Ellen Willis, among others. Together with a lengthy introduction, a select discography, and an extensive bibliography, they make up a book that is a must for Bowie fans, and a perfect companion for anyone interested in the phenomenon of pop stardom.
(Visited 15 times, 1 visits today)
Back