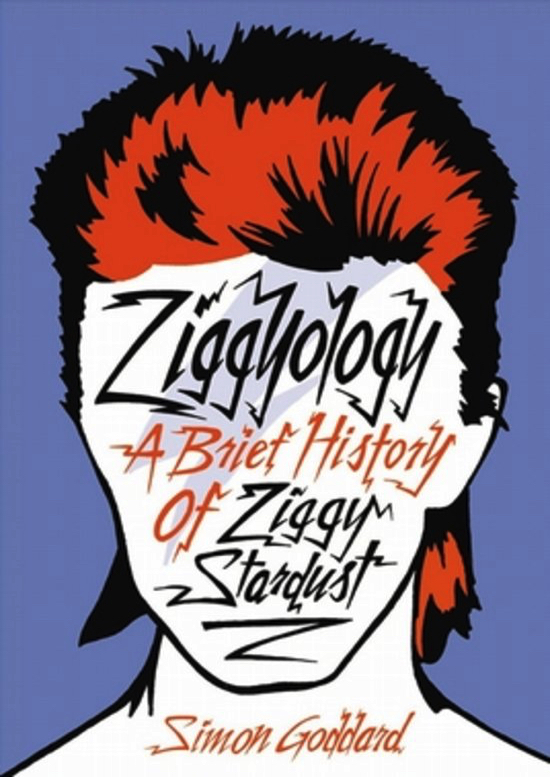 David Bowie Ziggyology A Brief History Of Ziggy Stardust
Author:
Simon Goddard
Category:
Ziggy Stardust Story
Publisher:
Ebury Publishing
Published: May 1, 2013
ISBN-13: 9780091948894
Pages: 352
Country: United Kingdom
Language: English
Dimension: 19,8 x 12,6 x 2,8 cm - 257 grams
Description:
---
He came from Outer Space…It was the greatest invention in the history of pop music – the rock god who came from the stars – which struck a young David Bowie like a lightning bolt from the heavens. When Ziggy the glam alien messiah fell to Earth, he transformed Bowie from a prodigy to a superstar who changed the face of music forever. But who was Ziggy Stardust? And where did he really come from? In a work of supreme pop archaeology, Simon Goddard unearths every influence that brought Ziggy to life – from HG Wells to Holst, Kabuki to Kubrick, and Elvis to Iggy. Ziggyology documents the epic drama of the Starman's short but eventful time on Planet Earth. and why Bowie eventually had to kill him.
Editorial Reviews
Review
   • "Dazzlingly pulls together all the vibrant strands that made up the star-spun cloth of Ziggy. Goddard is the aficionado." –Gary Kemp
•  "If 2013 is shaping up to be The Year of David Bowie then Simon Goddard's glorious fantasiz on the theme of Ziggy Stardust should be its key text… A tremendous account." —Q Magazine
About the Author
Simon Goddard is a music journalist and the author of Mozipedia: The Encyclopedia of Morrissey, which was Mojo's book of the year, and The Smiths: Songs that Saved Your Life.
(Visited 11 times, 1 visits today)
Back