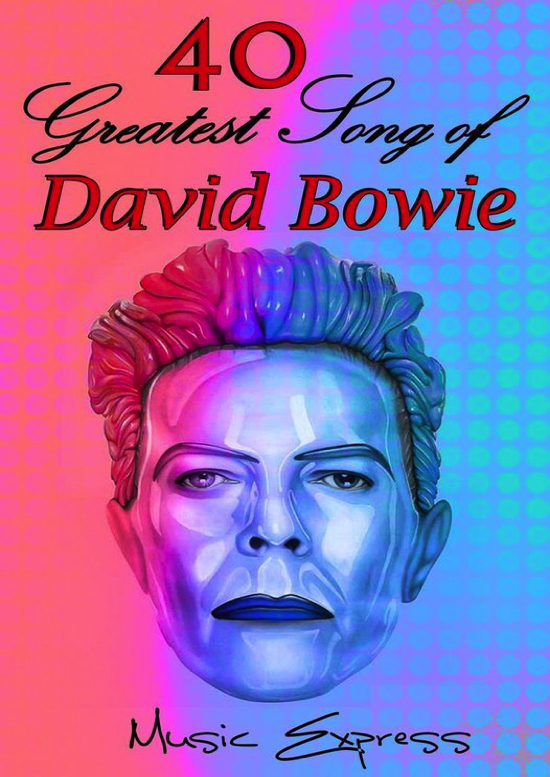 David Bowie 40 Greatest Song of David Bowie (Music, Pop, Rock, Concert, Vinyl)
Author:
Music Express
Category:
Song & Music Book
Publisher: Noka Publishing House
Published: 18 Jan, 2016
ISBN-13: 1230001462876
Pages: 45
Language: English
Description:
---
David Robert Jones (8 January 1947 – 10 January 2016), known as David Bowie (/ˈboʊ.i/),[1] was an English singer, songwriter, multi-instrumentalist, record producer, painter, and actor. He was a figure in popular music for over five decades, and was considered by critics and other musicians as an innovator, particularly for his work in the 1970s.
In recognition of his hugely successful career, spanning six decades, we countdown David Bowie's Top 40 greatest songs with awith a bit of history.
(Visited 16 times, 1 visits today)
Back